contact information
IBM Fellow (Retired)Almaden Research Center, San Jose, CA, USA +1
408
997
3188
links
profile
I hold a B.S. degree from Harvey Mudd College and a Ph.D. from Stanford University. For many years, I worked at Almaden Research Center, doing research on database languages and systems. I was a member of the System R research team that developed much of today's relational database technology and, together with Ray Boyce, I designed the original SQL database language.
More recently, I was a member of the W3C Working Group on XML Query Languages and an editor of the XPath 2.0 and XQuery language specifications, which became W3C Recommendations in 2007. With Jonathan Robie and Dana Florescu, I designed the Quilt language, which became the basis for the design of XQuery.
I like to teach, and recently taught a Java programming class at University of California, Santa Cruz. For the last several years I have been a judge and problem contributor to the ACM International Collegiate Programming Contest. I think computer programming is fun and I enjoy working with young people.
At this stage of my life, I am dividing my time among learning, teaching, traveling, and volunteer work, taking advantage of opportunities as I find them.
Selected Publications
Here's the paper that led to development of the SQL database query language: SEQUEL: A Structured English Query Language (Proc. ACM SIGFIDET Conference, May 1974)
Here's the paper that led to development of the XQuery language for querying XML data sources: Quilt: An XML Query Language for Heterogeneous Data Sources (Proc. XML 2000 Conference, June 2000)
Here are some remarks I made at the 2003 SIGMOD conference, on why this is an interesting time to be working on information retrieval: SIGMOD Record 2003
Here's an article I wrote for Springer's Encyclopedia on Database Systems: SQL
Click here for more details on my books, book chapters, and technical papers.
Some of my favorite activities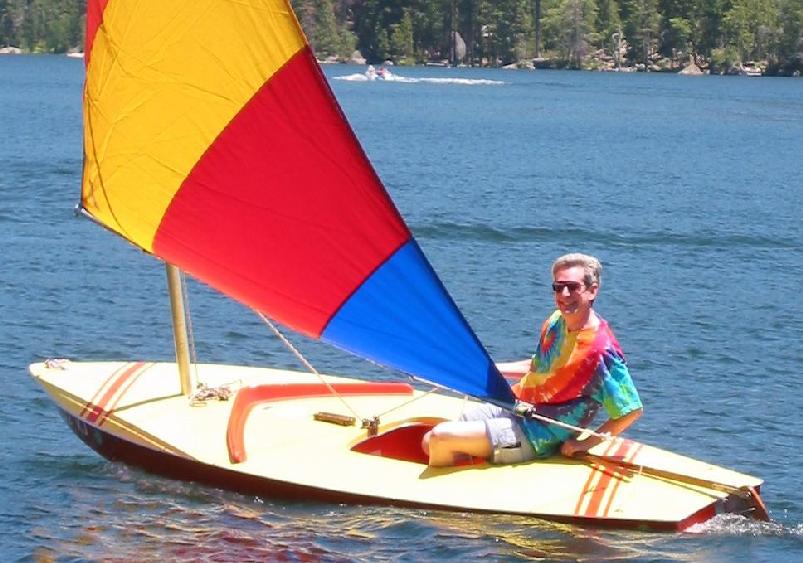 Sailing small boats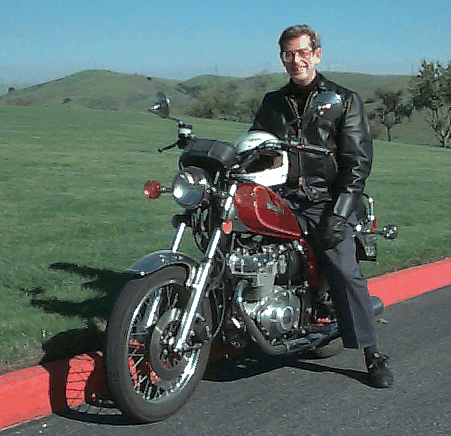 Riding my motorcycle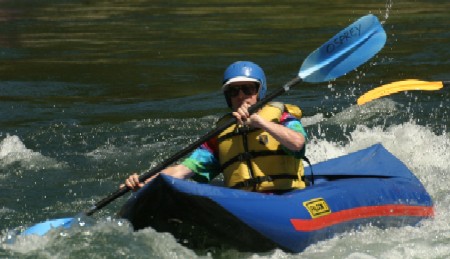 Rafting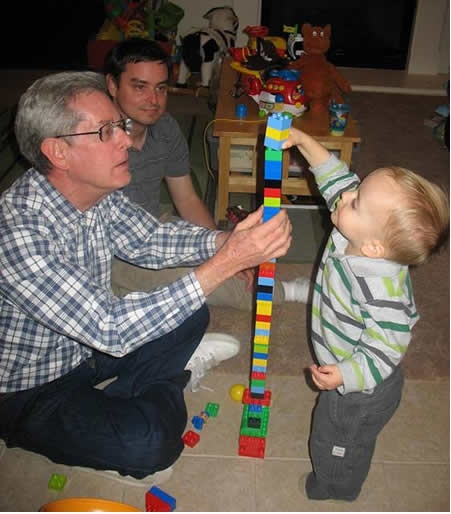 Playing with my grandson