contact information
Senior Research Scientist, HCLST. J. Watson Research Center, Yorktown Heights, NY USA
links
profile
Dr. Niina Haiminen is a Senior Research Scientist in computational genomics within the Healthcare and Life Sciences research team at the IBM T. J. Watson Research Center in Yorktown Heights, NY. Niina's research is focused on designing algorithms for various omics data, from metagenomics to transcriptomics, spanning plants, animals, and microbes. She is a principal investigator in human microbiome research within the Artificial Intelligence for Healthy Living collaboration with UC San Diego, among other ongoing projects on microbiome and human genetics research.

Niina has authored over fifty scientific publications, including as lead author in international consortia publications on cacao genome sequencing and on food authentication. She holds six issued patents and several pending applications. Niina has held part-time roles within IBM Research as a technical assistant to VPs and as a leader in strategic intitiatives. Her current responsibilities include chairing the IBM global Computational Biology Professional Interest Community (PIC). She is a member of the IBM Academy of Technology, the International Society for Computational Biology, and IEEE Senior Member. Niina is an avid reviewer for journals and conferences and serves as an editor for the Journal of Computational Biology and the Multiscale Mechanistic Modeling section of Frontiers in Systems Biology.

Niina received her PhD in 2008 from the Department of Computer Science at University of Helsinki, Finland, where she focused on algorithmic data mining with applications in biological sequence analysis.

General research interests: algorithms, bioinformatics, computational biology, data science, food omics, gene expression, genomics, life sciences, machine learning, microbiome, plant genomics, sequence analysis, simulations

Featured research:
Keynote presentation at CASCON x EVOKE, Nov 13th 2020: Microbiome informatics for better health and safer food -- watch replay after free registration
Challenges in benchmarking metagenomic profilers (Nature Methods 2021): Pondering problems in probing profilers: Exploring the challenges in comparing metagenomic profilers
1. Microbiome functional annotation
2. Host phenotype prediction from the microbiome
3. Metagenomic sequencing for food authentication and food safety
4. Building a high quality T. cacao reference genome (for better chocolate!)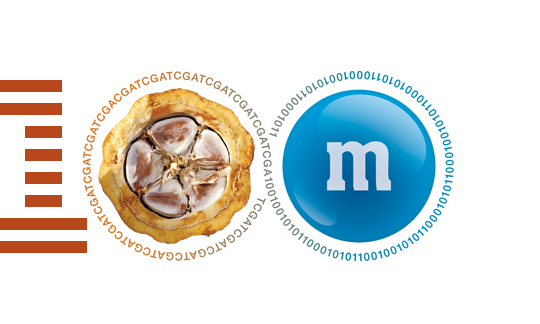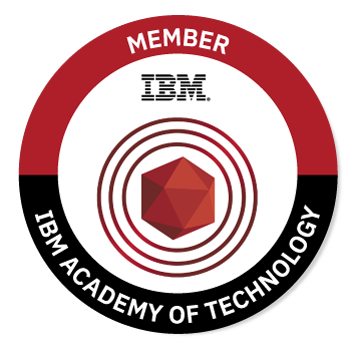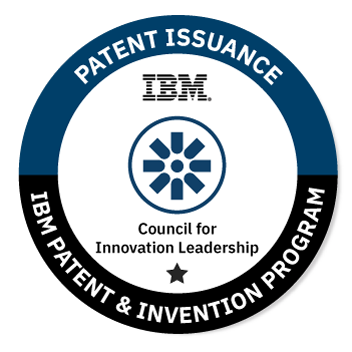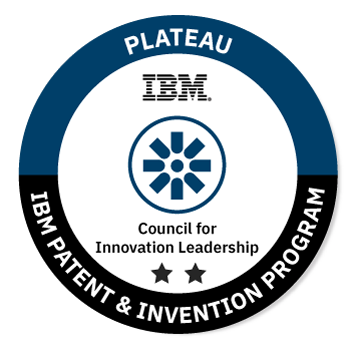 ---