<! -- ========================== GROUP NAME ========================== ->
links
<! -- ========================== GROUP PEOPLE ========================== ->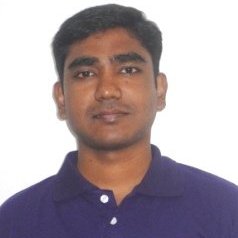 <! -- ========================== GROUP PAGES/TABS ========================== ->
AutoData - overview
<! -- ========================== PAGE CONTENT ========================== ->
AutoData is a project to discover entities and relationships in enterprise knowledge graphs.

In 2018-19, we focused on data discovery using rule based systems and neural models to extract and finely type personal data entities in unstructured text.
In 2019-present, we're working on Graph Neural Network models for Link Prediction in Enterprise Knoweldge Graphs.