<! -- ========================== GROUP NAME ========================== ->
links
<! -- ========================== GROUP PEOPLE ========================== -> <! -- ========================== GROUP PAGES/TABS ========================== ->
Destination Station ISS + AI Project Pitch Event - September 18, 2019 - overview
<! -- ========================== PAGE CONTENT ========================== ->
The Future of AI meets the Future of Space.
International Space Station AI Project Pitch Event and NASA's Destination Station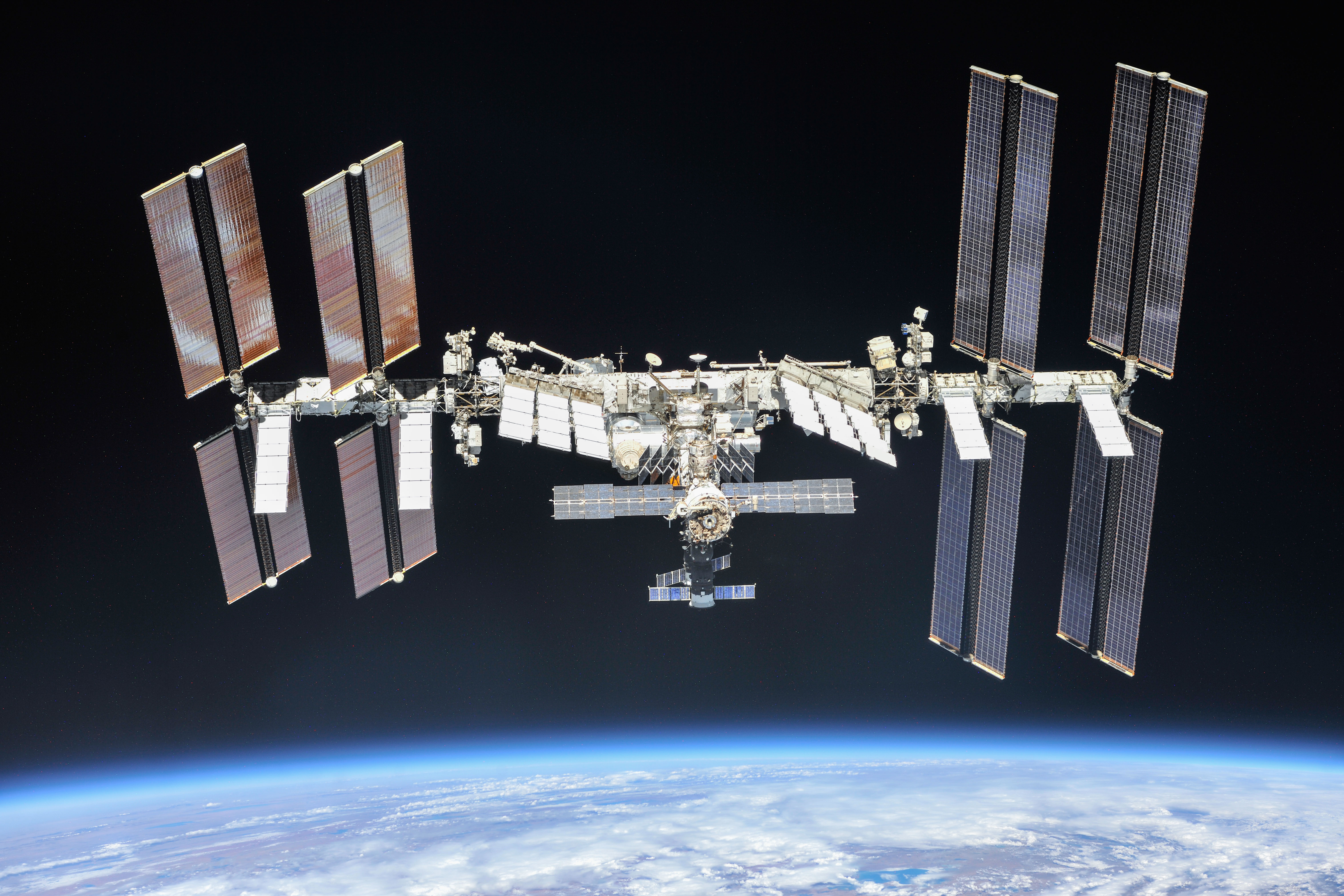 Wednesday, September 18, 2019
Samberg Conference Center
7th Floor
Join us for an exciting opportunity to learn about the world's only crewed, multinational research laboratory and technology test bed in orbit: the International Space Station (ISS). As part of NASA's Destination Station, this is a unique opportunity to understand the space-based orbiting laboratory that enables innovative research capable of pushing the boundaries of exploration, and benefitting life on Earth.  During this glimpse into the space station we will be joined by representatives from the NASA ISS Program Science Office and ISS U.S. National Laboratory. They will describe the wide range of projects that leverage the space environment, the facilities aboard the orbiting research laboratory, and the vast repository of data collected to date.
Additionally, you will have the opportunity to meet and hear from Richard M. Linnehan, NASA astronaut and veteran of four space flights, see and touch artifacts and space food, and hear from researchers to be inspired by ways the future of AI and the future of research in space can intersect.
The event will include a competition and special session in which researchers and students can pitch "ISS meets AI" project ideas of their own to a panel of space experts who will give feedback based on their experience with other flight experiments that have been conducted on the space station. Awards will be given for the top ideas, and some researchers may be contacted for follow-up discussions. (Please follow this link for information on submitting project descriptions for consideration to be pitched at this event.)
Agenda
You are welcome to attend any portion of the event.
1:00

Introduction and

ISS Overview Presentation

 

by ISS National Lab and NASA

Representatives

1:45
Astronaut Address: Richard M. Linnehan

2:25

Q&A with Astronaut

,

ISS Nat

ional

Lab and NASA

Representatives

2:45

Break

, viewing

of space

artifacts

(

a

rtifacts will be available for viewing throughout)

3:0

0

Researcher

Talks


Richard Linares

Charles Stark Draper Assistant Professor;

Co-Director, Space Systems Laboratory (SSL), Department of Aeronautics and Astronautics, MIT

Danielle Wood

Assistant Professor;

Director,

Space Enabled Research Group

, MIT

4:00
Break, viewing of space artifacts (artifacts will be available for viewing throughout)

4:15

Project

Concept

Pitch

Session

5:50

Closing and awards
To learn more and see how to participate,
click here
.
Submission Presentation Template
This event part of AI Research Week, hosted by the MIT-IBM Watson AI Lab.