<! -- ========================== GROUP NAME ========================== ->
links
<! -- ========================== GROUP PEOPLE ========================== ->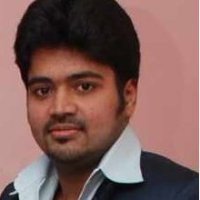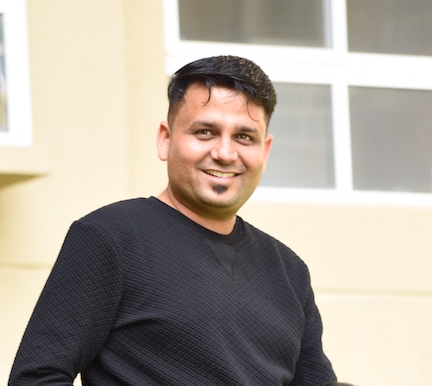 <! -- ========================== GROUP PAGES/TABS ========================== ->
IBM Research AI for Supply Chain - overview
<! -- ========================== PAGE CONTENT ========================== ->
The IBM Research AI for Supply Chain project intends to build state-of-the-art algorithms to enable intelligent self-correcting sustainable retail supply chains. The eventual goal is to ensure that the right product is at the right location at the right time and at the right price.
For the past few years there has been a focused effort on fashion retail (which includes apparel,accessories and footwear). For fashion retailers the goal is to enable merchandisers, buyers, planners and designers with explainable AI based interventions during pre-season, in-season and end-of-season planning and decision making. The goal is to eventually achieve high sell-through rates and large amounts of surplus inventory need not happen again.
The AI for fashion supply/value chain portfolio broadly consists of three core pillars, demand forecasting (explainable attribute based spatio-temporal demand forecasting for existing and new products), pre-season inventory planning (including optimizing range plans, hyper-local store-wise assortment planning, stock allocation and replenishment) and in-season interventions (markdown optimization and inter-store transfers).
We also have a sister project IBM Research AI for Fashion which includes a core set of composable microservices mainly for fashion image and text understanding, image similarity and image attributes. Some of the attribute based sales forecasting and assortment planning use cases internally use these APIs.