<! -- ========================== GROUP NAME ========================== ->
links
<! -- ========================== GROUP PEOPLE ========================== -> <! -- ========================== GROUP PAGES/TABS ========================== ->
Hybrid Cloud and Security Research Group - overview
<! -- ========================== PAGE CONTENT ========================== ->
Hybrid Cloud and Security research group of IBM Research - Tokyo has delivered advanced technology for improving security, integrity and compliance management for Hybrid Cloud platform.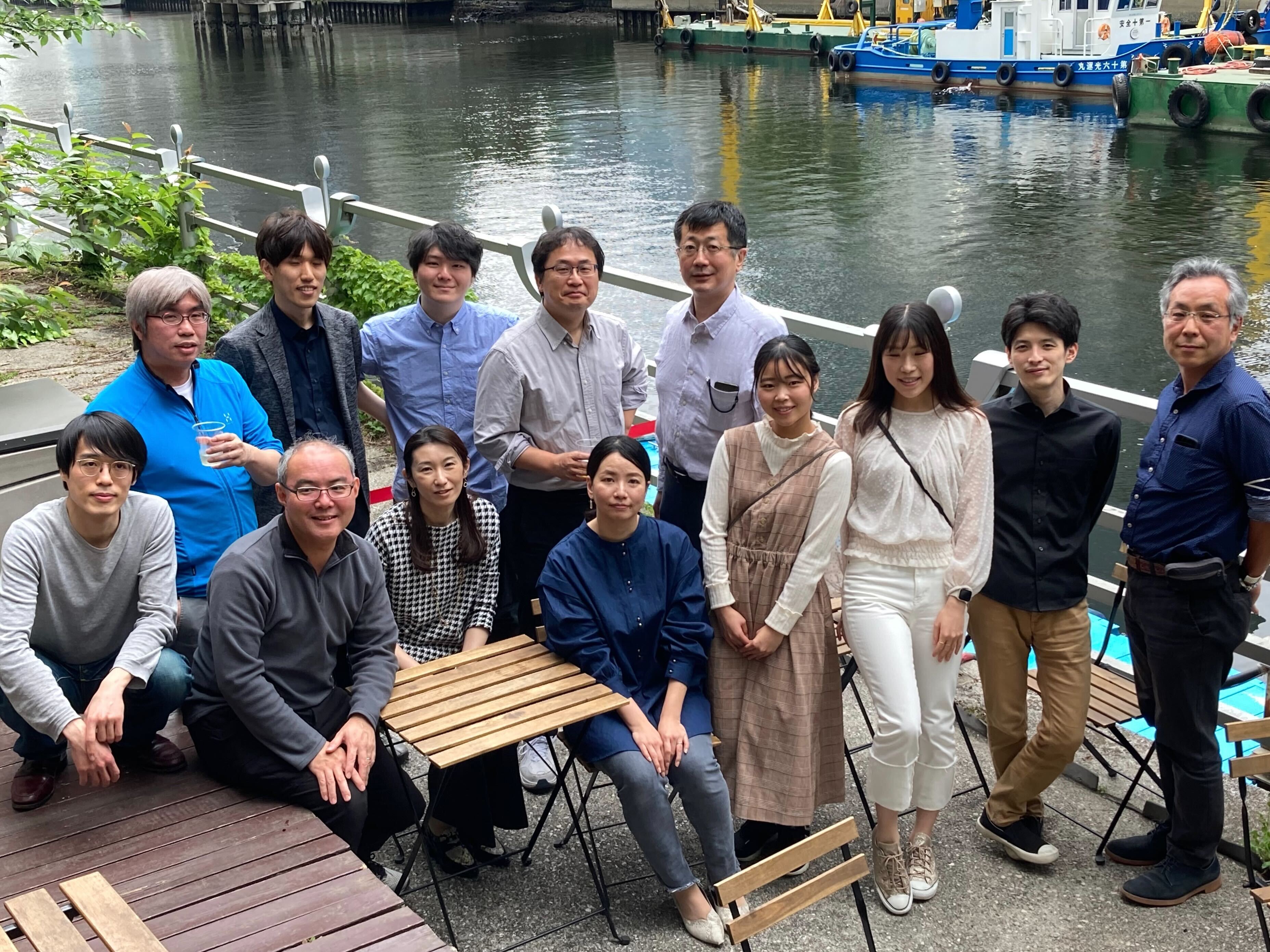 Focused Research Areas & Members

We have worked for the research areas related security and cloud for years. Recent focused topics are:
Security and Compliance for Cloud Native
Application Modernization with AI
Cyber Security Analysis
* Group Lead
1. Security and Compliance for Cloud Native
Security, Compliance and Integrity of Cloud are the most critical requirements for mission-critical enterprise workload. There are existing technologies that support security and compliance management for Cloud Native, however the integrated, automated, and continuous mechanism is definitely essential for enterprises. Our research have continued to provide advanced capabilities for fine-grained and flexible security and compliance control of Hybrid and Multicloud environments by Kubernetes, RedHat OpenShift, etc.

2. Application Modernization with AI
Application Modernization is transforming of legacy enterprise applications into microservice architecture on Cloud. Modernization of monolithic application is an essential process for moving to Cloud. However, the modernization assessment requires highly specialized experiences in application architecture design and deep understanding of the business logic. Our research provides auto-assessment of monolithic applications and generates candidate of microservices with AI.

3. Cyber Security Analysis
Phishing scams are more advanced and widespread than ever, and threat actors are becoming increasingly sophisticated in their ability to craft malicious websites that look legitimate to unsuspecting users. The blacklist approach for preventing malicious websites are traditional. We developed a more advanced approach to protecting users from malicious domains called ahead-of-threat detection.

Academic Papers and Publicatios

You can check the publication list from the Papers and Publications tab.