<! -- ========================== GROUP NAME ========================== ->
links
<! -- ========================== GROUP PEOPLE ========================== ->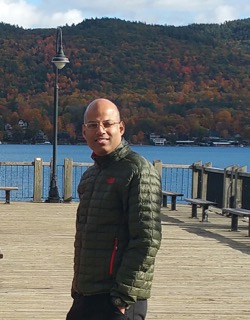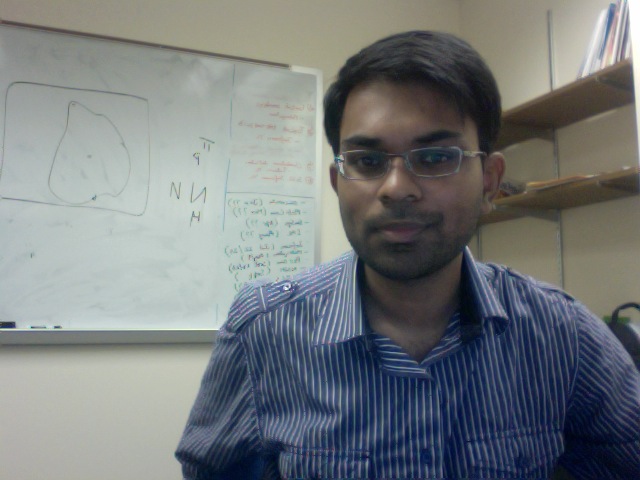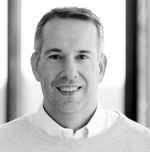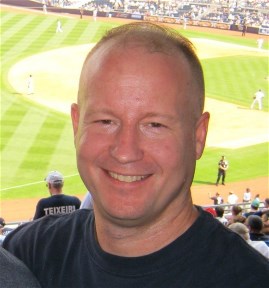 <! -- ========================== GROUP PAGES/TABS ========================== ->
Wireless Networking Research - overview
<! -- ========================== PAGE CONTENT ========================== ->


Welcome!

Our mission is IT & Wireless Convergence, which at its core is about using insights and experience from Information Technology to deliver optimized and enhanced wireless networking. Our research in this area builds upon three complementary pillars: (a) Network Optimization (b) Network Analytics, and (c) Network Science.

In the Network Optimization pillar, we are creating technologies that deliver networking functions at a fraction of cost of traditional networking gear by leveraging techniques like cloud computing, cross-layer optimization and adaptive reconfiguration of networking devices. Wireless Network Optimization is a component of IBM's multi-faceted research in the area of Mobile First. The network optimization technologies we are developing provide better servers to support Network Function Virtualization, support improved networking speeds on wireless networks, enable us to drive partner initiatives like C-RAN through Wireless Network Cloud, enable the distribution of computing to the edge of the network, and enable M2M (machine-to-machine) communications to connect Internet of Things.

Network Analytics is the processing of information traversing to the network to get insights about the state of the network and drive adaptive behavior to improve the network operations. We are building upon the platforms IBM has created for analytics, including platforms for analyzing data at rest, and platforms for analyzing data in motion, and augmenting them with capabilities to process network data. A subset of these capabilities is the creation of libraries and algorithms that create new type of network analytics, e.g. high-fidelity real-time spatiotemporal analytics, dynamic graph analytics, semantic enrichment of information in flight, and other technologies to enable real-time data to decision capability. Based upon the analytics, we are developing novel delivery technologies to balance user experience and network economics for growth markets such as India, Africa etc.

Network Science provides the exploratory direction for high-risk high-reward explorations that feed into our efforts for network optimization and network analytics. We are participating in two large collaborative research alliances related to network science, The International Technology Alliance and the Collaborative Technology Alliance. Furthermore, we are exploring new innovative network services for mobile users, new network protocols and approaches to use spectrum more efficiently. Our investigations in network sciences has resulted in the identification of several common principles underlying the IBM Smarter Planet initiative, or the Science of Smarter Planet.