<! -- ========================== GROUP NAME ========================== ->
links
<! -- ========================== GROUP PEOPLE ========================== ->

<! -- ========================== GROUP PAGES/TABS ========================== ->
Virtual Team Building Games - overview
<! -- ========================== PAGE CONTENT ========================== ->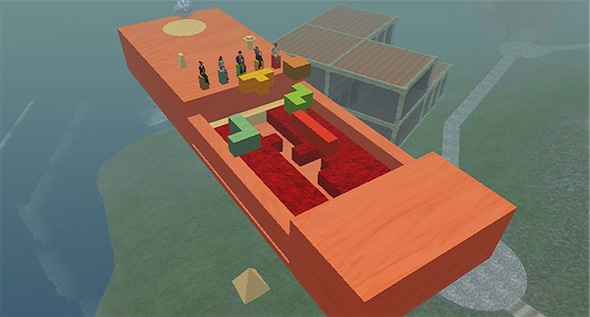 Dynamic distributed teams are increasingly common in today's enterprises, but working remotely is a major challenge. Can 3D virtual worlds help make distributed teams more effective? We have built games in a virtual world that aim to improve trust, cooperation, and team cohesion at-a-distance.
Our Second Life island provides a diverse set of cooperative games with business value that distributed teams can play together. Each game is designed to provide opportunities for teamwork, participation from all players, role playing, and leadership. The island also features a commons, homes, stores, and more, all designed to facilitate the development of community around the games, and team development over distance.
The games have been used in engagements ranging from a large multinational bank to a middle school summer camp. We are currently undertaking a large scale study of the games inside IBM.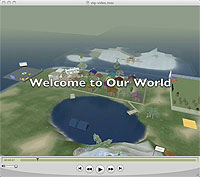 If you have an IBM login, a video overview of the project is available on Cattail.
There's also a language translation video available.