<! -- ========================== GROUP NAME ========================== ->
links
<! -- ========================== GROUP PEOPLE ========================== ->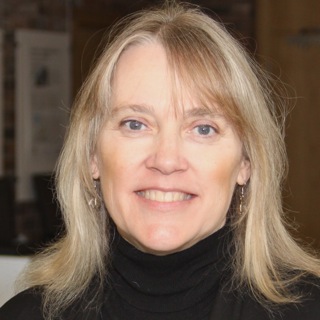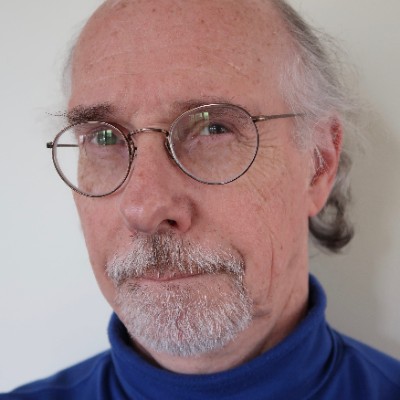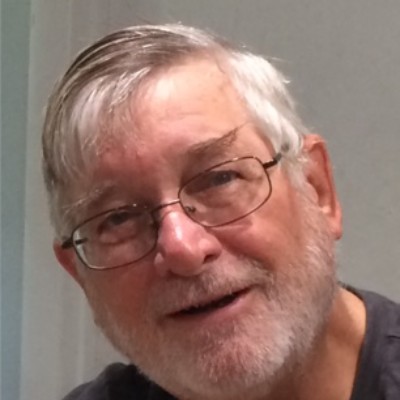 <! -- ========================== GROUP PAGES/TABS ========================== ->
accessibilityWorks - overview
<! -- ========================== PAGE CONTENT ========================== ->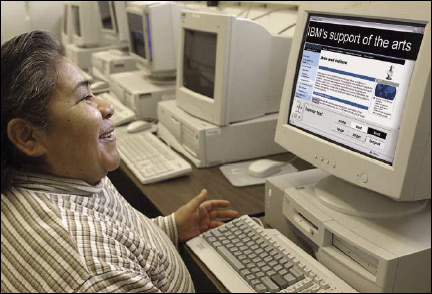 Despite Standards for Web accessibility, many Web pages remain difficult to use. The accessibilityWorks project has created accessibility extensions to the Firefox browser. These extensions enable Web pages to be changed 'on the fly' to meet individual user needs.
accessibilityWorks offers a method of making Web pages usable by older adults and people with visual, motor, or cognitive disabilities. Through a standard browser, it provides the ability for users to access Web pages reformatted in a manner most usable by them. This work recognizes that individuals are unique in their needs and abilities and it allows each individual user to personalize their Web browsing experience.
IBM's accessibilityWorks software transforms the results of HTTP requests using a combination of both client and server technologies, taking advantage of the major strengths of each. Key features of the technology are:
Dynamic manipulation of Web content so that content providers need not rewrite their web pages to make them available to a wide range of user abilities.
To provide a unified approach to accessibility, users can apply transformations in combination to address users who have multiple limitations.
Personal preferences for page transformations can be applied by logging in to the project's server from any computer, providing for portability. No special devices are required.
An easy-to-use interface for setting preferences accommodates users new to computing.
One set of transformations is designed to address problems users might have with the visual presentation of pages. Certain changes such as font enlargement, font style, and inter-letter spacing, and color contrast can increase legibility. We supplement the text with speech output providing additional benefit for users who wish to have the text read aloud. Rearrangement of page layouts and banner text are options for users who prefer substantial text enlargement. Finally, images can be sharpened and/or magnified to varying degrees selected by the user.
We also provided adaptations targeting motor impairments. In addition to the input requirements of mouse pointing and clicking, some Web activities, such as e-mail, filling in forms or completing login and registration information, require the use of a keyboard. We provide users with to an easy way to set certain keyboard and mouse options to improve input. Additionally, their optimal configuration is further inferred from analysis of their typing.
Magnification of browser controls addresses both visual and motor difficulties with using the web.
We have tested our software in partnership with several agencies serving older adults or disabled users through the sponsorship of IBM's Corporate Citizenship and Corporate Affairs. The software has been translated into eight languages and has been used in a number of countries worldwide.
Awards
2008 Corporate Partnership Award from Lighthouse International
2004 da Vinci Award
Best New Ability Research Award 2004 from the New Freedom Foundation
IBM's Web Adaptation Technology Named Product of the Year by the National Business and Disability Council