<! -- ========================== GROUP NAME ========================== ->
links
<! -- ========================== GROUP PEOPLE ========================== ->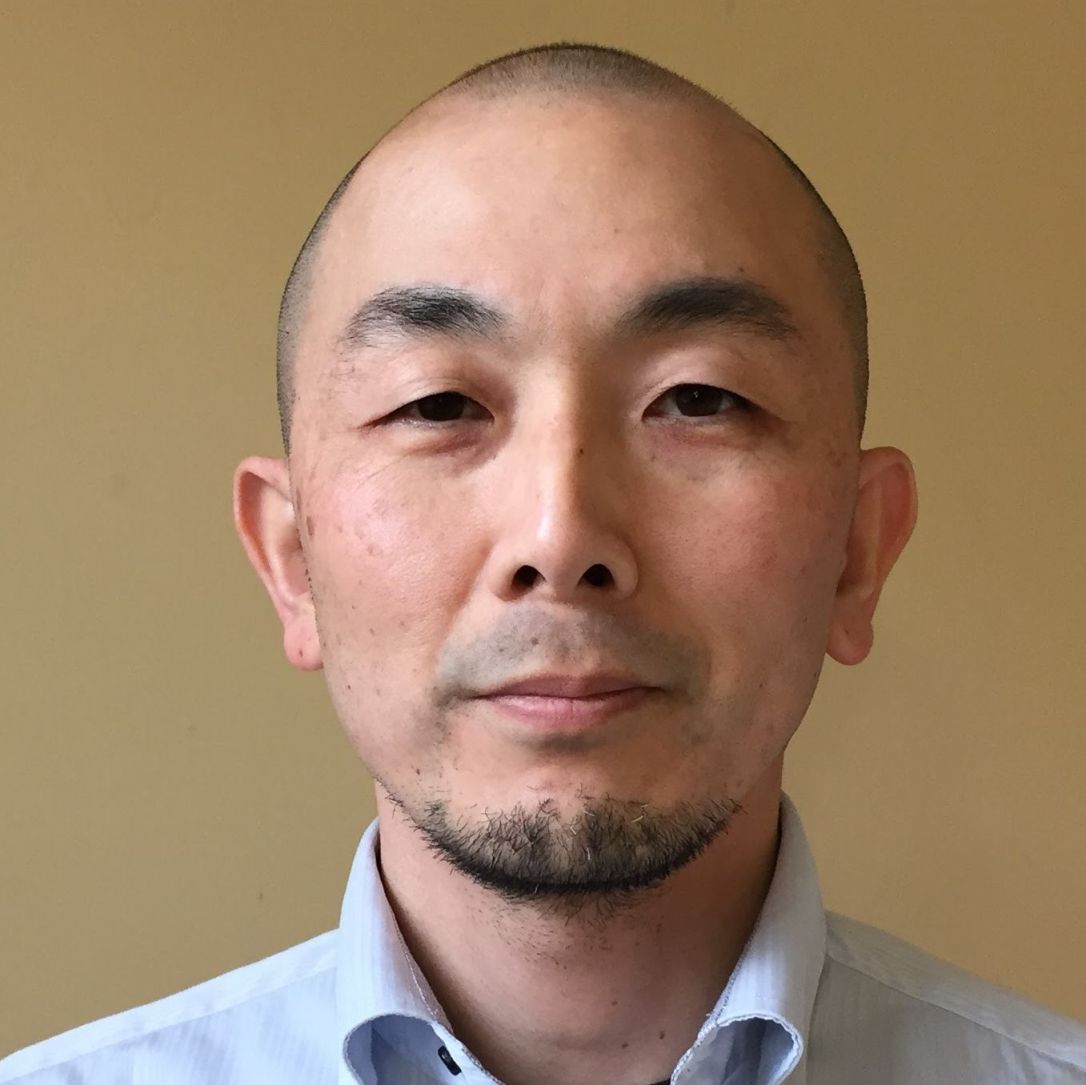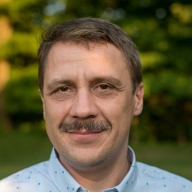 <! -- ========================== GROUP PAGES/TABS ========================== ->
Data Analytics Research - overview
<! -- ========================== PAGE CONTENT ========================== ->
We are a project in IBM Research pursuing research activities in machine learning, predictive modeling, high dimensional data mining, and related business intelligence infrastructure and solutions. We are located at the T.J. Watson Research Center in Yorktown Heights, New York.

We are highly interdisciplinary in our approach. We incorporate techniques from artificial intelligence, database management, information theory, pattern recognition and statistics in our work.

We work closely with other IBM units active in this area, including various IBM research groups active in knowledge discovery and data mining, and IBM Services and Software.