<! -- ========================== GROUP NAME ========================== ->
links
<! -- ========================== GROUP PEOPLE ========================== ->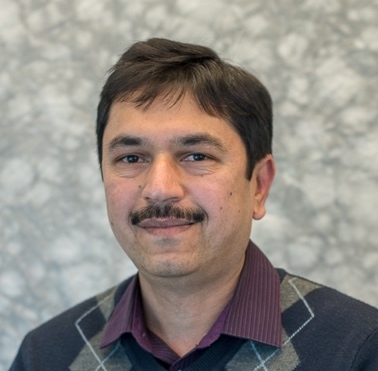 <! -- ========================== GROUP PAGES/TABS ========================== ->
Services Innovation Lab - Storage Management - overview
<! -- ========================== PAGE CONTENT ========================== ->
Services Innovation Lab (SIL) is a new global lab that comprises of about 200 technology experts hand-picked from around the company. The lab will accelerate the expansion of real-time analytics and software automation in both IBM's Global Technology Services offerings and its Global Services Delivery capabilities.
One of the key initiatives in Storage Management is the Smarter Integrated Data Center Management. The key features include:
Analysis of storage across strategic outsourcing accounts
Automated analytics for prediction and management of storage systems
Maximize service quality while minimizing costs
The solution analyzes storage across global strategic outsourcing accounts and provides significant cost savings by automatically moving low/inactive data to low cost storage and active data to higher performance storage. Taking advantage of unique analytics and insights derived from our global install base, this technology is also capable of evaluating solutions for new revenue opportunities, thereby injecting quality into the initial phases of the bid and proposal process. It also includes an end-to-end and holistic storage management capability able to predict potential contractual violations with automated mitigation, thus maximizing service quality while minimizing management services expenses.