<! -- ========================== GROUP NAME ========================== ->
links
<! -- ========================== GROUP PEOPLE ========================== ->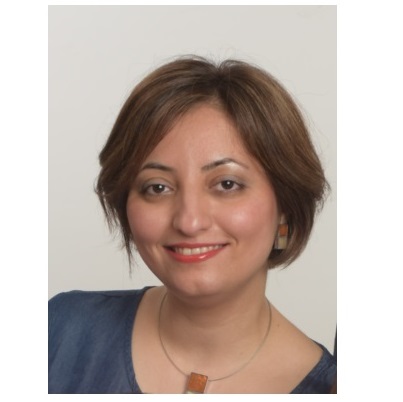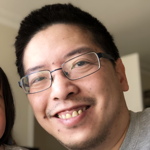 <! -- ========================== GROUP PAGES/TABS ========================== ->
Medical Image Analytics - overview
<! -- ========================== PAGE CONTENT ========================== ->
Healthcare analytics opens the door to a plethora of opportunities. However, it is mainly currently text based, which excludes clinically relevant insights gained from medical image data. On the other hand, the volume of medical images is rapidly increasing, holding significant information that is not exhaustively and sufficiently explored. We are aiming to add another dimension to the Healthcare Analytics by incorporating multi-media analytics.
Developing cognitive clinical support system for skin and eye diseases
In addition to an anamnesis and study of the literature, medical images are a very important source of information in the diagnoses process. However, there are several challenges. Thanks to the development of new medical technologies, there is an increasing number of images available to doctors, which they may need to analyse in a short amount of time. Several doctors might also come to different results when looking at the same images, or there may be a limited supply of specialised clinicians experienced in identifying subtle changes in the images. IBM scientists are developing cognitive technologies to support medical image analysis.
Scientists at IBM Research – Australia are specially focusing on the development of cognitive algorithms for the diagnosis of skin cancer (e.g. melanoma), non-cancerous skin conditions (e.g. actinic keratosis), and eye disease (e.g. glaucoma or diabetic retinopathy). We are building and training computer vision and deep-learning techniques to detect abnormalities in images of a skin lesion or of the eye retina. Before critical images be flagged, which may need a closer examination by an expert and additional tests. Although this work is still in its early stages, these technologies hold promise for confirming the accuracy, reproducibility and efficiency of clinicians' analyses during the diagnostic workflow.
Learn more
IBM Research is training Watson to identify eye retina abnormalities
Watson's detective work could help stop the "silent thief of sight"
IBM announces two new partnerships with Melanoma Institute Australia and MoleMap to advance research in melanoma identification
Using cognitive visual analytics to help tackle melanoma, Australia's national cancer