<! -- ========================== GROUP NAME ========================== ->
links
<! -- ========================== GROUP PEOPLE ========================== ->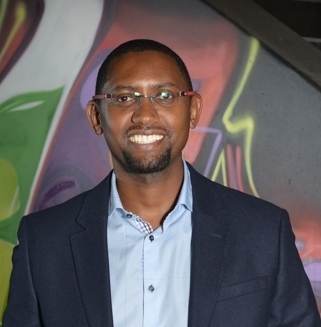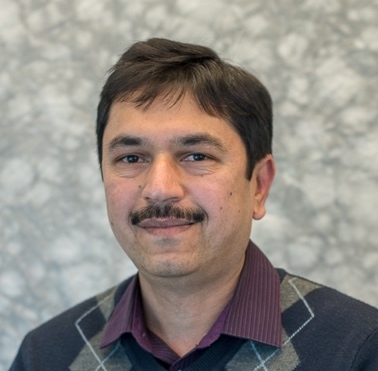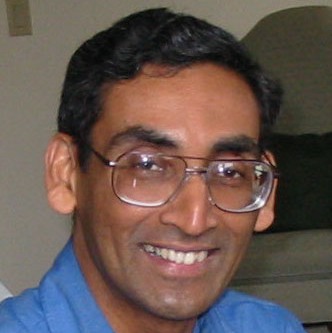 <! -- ========================== GROUP PAGES/TABS ========================== ->
IBM Research - Almaden Colloquium: The Cognitive Enterprise - overview
<! -- ========================== PAGE CONTENT ========================== ->
Download Event Program Booklet
On behalf of John E. Kelly III, Senior Vice President and Director of IBM Research, I am pleased to invite you to attend a milestone event: an IBM Research Colloquium entitled The Cognitive Enterprise. The event will take place on November 19 at IBM Research - Almaden in San Jose, California. The day-long seminar will showcase - on stage and in the audience - world-class researchers and business leaders who will share their expertise and insights into the trends that are re-shaping the future of technology and business.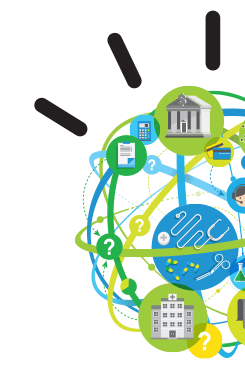 As a select participant in the colloquium, you will be joining leading academics, influencers, and fellow technical and business leaders from IBM's client organizations as we discuss future scenarios in which consumers and enterprises will experience cognitive systems. Under this premise, we will examine how consumers might manage and monitor their day-to-day banking, shopping and health, and also look through the enterprise lens and explore the underpinnings of a new era of learning systems that will change the way we work and do business in the age of massive-scale data.
IBM Research has convened a stellar list of speakers including the founder of Palm, Jeff Hawkins; Paul Hofmann, CTO of Saffron Technology; John Hollar, President of the Computer History Museum; Dick Karp, Turing Award and Kyoto Prize recipient; Olivier Lictharge, Baylor School of Medicine; and distinguished panelists from the Silicon Valley VC community.
As more of the world's activity is expressed digitally, data growth continues to accelerate in volume, speed and uncertainty. Cognitive systems like IBM Watson - which can learn and interact naturally with humans - are emerging to enhance human cognition and enable human experts to make better decisions in the world of Big Data.
We hope that you can join us for this event. Please send an email to Christina Howell (chowell@us.ibm.com) to RSVP or to ask any questions about the event.
Event Details
Tuesday, November 19, 2013
IBM Research - Almaden 650 Harry Road San Jose, CA 95120
Hosts:
IBM Fellow Kerrie Holley
Vice President and Lab Director, Michael Karasick
Contact Information
For questions, contact Christina Howell (chowell @ us.ibm.com)
Visitor Information
Confirmed Speakers
Jeff Hawkins
Founder Palm, Numenta
John Hollar President, Computer History Museum
Andrew Ng Stanford University
Olivier Lichtarge Baylor College of Medicine
Paul Hoffman Saffron
Dick Karp Berkeley
Michael Merzenich UCSF
Nathan Clack Janelia Farms