<! -- ========================== GROUP NAME ========================== ->
links
<! -- ========================== GROUP PEOPLE ========================== ->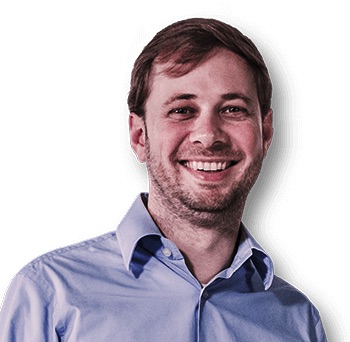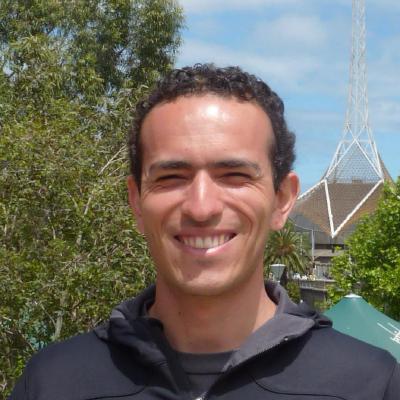 <! -- ========================== GROUP PAGES/TABS ========================== ->
Intelligent Cloud Technologies Group
IBM Research Brazil - overview
<! -- ========================== PAGE CONTENT ========================== ->
Welcome to the website of the Brazil Research Lab Group on Industrial Cloud Technologies.
Here you will find information about the group members and publications.
Our goal is to perform research and develop technologies for industries by exploring Cloud Computing and HPC resources. Examples of specific areas we are interested in:
Scheduling
Load Balancing
Auto-scaling
Cloud-bursting
Computer Simulation
Large Scale Distributed File Systems
Storage Systems
Scientific Computing
Scientific Workflows
Deep Learning
Machine Learning
Most of our focus is now on HPC Cloud.
For this, we count on a team of people with expertise on Cloud, HPC, GPUs, Operating Systems, Computer Networks, Scientific Computing.