<! -- ========================== GROUP NAME ========================== ->
links
<! -- ========================== GROUP PEOPLE ========================== ->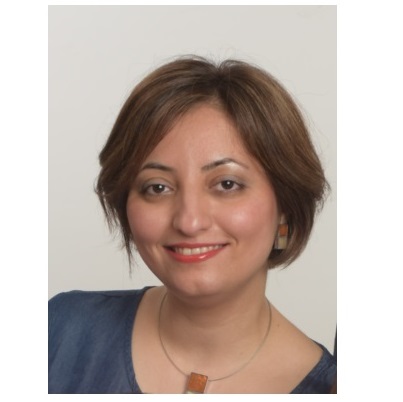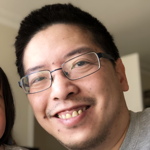 <! -- ========================== GROUP PAGES/TABS ========================== ->
Healthcare @ IBM Research | Australia - overview
<! -- ========================== PAGE CONTENT ========================== ->
Welcome to the webpage for the Healthcare Team at IBM Research - Australia. Our aim is to improve health system efficiencies and drive better patient outcomes through the application of scientific research. The team is comprised of over 20 researchers spanning a broad range of computing and scientific disciplines (natural language processing, machine learning, image analytics, bioinformatics, life sciences, engineering and many more).
Our transdisciplinery team is engaged in a number of projects focused across three streams:
1. Healthcare Analytics and Services Research
2. Multimedia Analytics
3. Genomics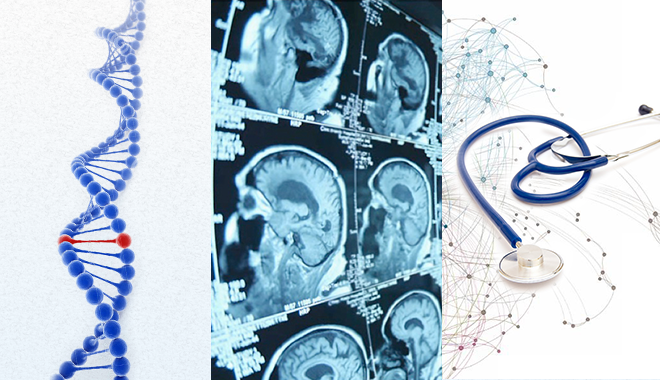 We collaborate closely with our colleagues across IBM, at world class research institutions in Melbourne and further afield. Our researchers actively participate in the local and global scientific communities through publications, conferences, workshops and other events.

You can find out more about our researchers, projects, collaborators and publications using the tabs above.
Team Manager:
Business Development:
Perry Blackney
Andrew Gort