<! -- ========================== GROUP NAME ========================== ->
links
<! -- ========================== GROUP PEOPLE ========================== ->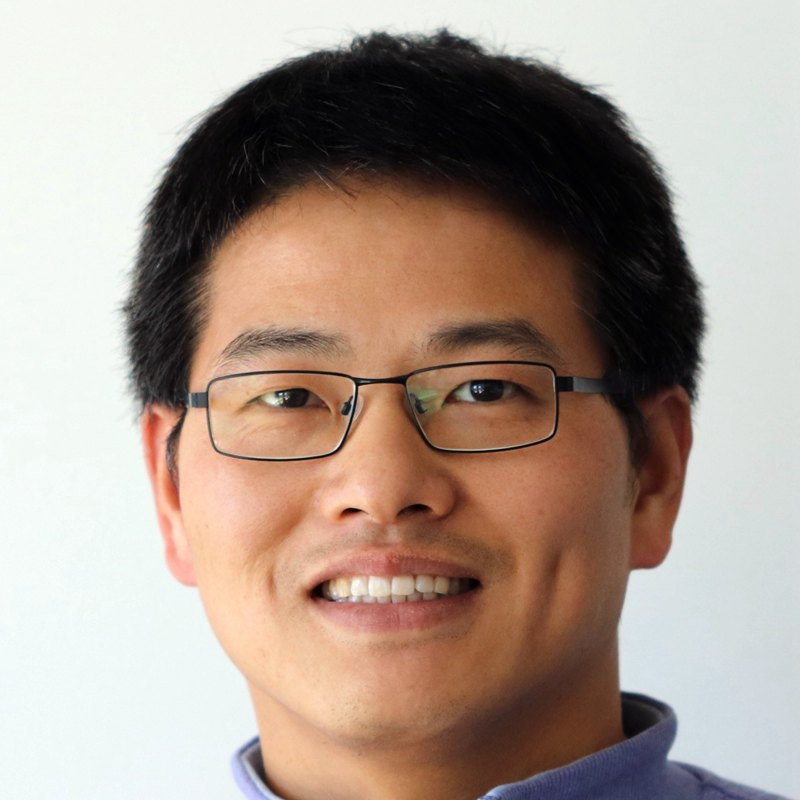 <! -- ========================== GROUP PAGES/TABS ========================== ->
Epilepsy Research - overview
<! -- ========================== PAGE CONTENT ========================== ->
From Wearables to THINKables - AI at the Edge



Wearables allow measurement of biometric parameters through systems attached to the human body and either store the collected data on the device or send it to the cloud for offline analysis.
As the wearable revolution unfolds a rapidly increasing number of parameters can be monitored simultaneously making data storage and transmission unfeasible. Moreover, as measurement data becomes more complex and diverse cognitive methods such as deep-learning-based pattern and feature recognition will replace conventional analytical schemes. Thus, technologies for continuously correlating, contextualising and filtering data in real-time at the point of sensing are needed to empower artificial intelligence systems to instantly and proactively interact with the wearer creating novel ways of support, guidance and intervention. The architecture of such autonomously operating, always-on cognitive sensors - which we call THINKables - will be minimum-footprint biosensors feeding into low-power deep-learning pipelines with a closed-loop interface back to the wearer.
Linking advances in biosensing, brain-inspired computing and deep-learning we expect first THINKables to emerge in the field of applied neuroscience for monitoring and interpreting brain activity, diagnostics, detection and prediction of epileptic seizures and neurological disorders, deep-brain-stimulation, brain-machine-interfacing, and neurobionics.
External Collaborators
Boston Children's Hospital
Harvard Medical School
The Alfred Hospital
University of Melbourne
Royal Melbourne Hospital
St. Vincent's Hospital Melbourne
Temple University Hospital
Internal Collaborators
IBM Almaden Research Center
IBM T.J. Watson Research Center
IBM Zurich Research Laboratory
IBM Haifa Research Laboratory
IBM Tokyo Research Laboratory
IBM Watson Health