<! -- ========================== GROUP NAME ========================== ->
links
<! -- ========================== GROUP PEOPLE ========================== ->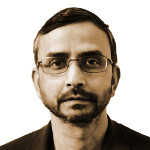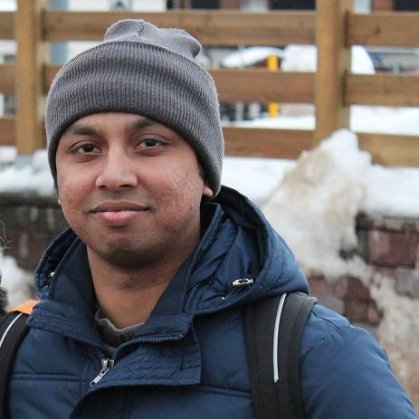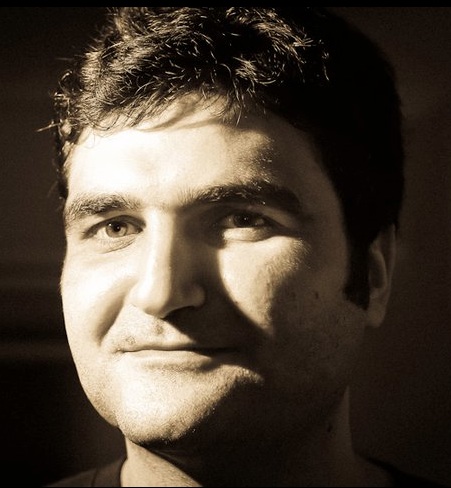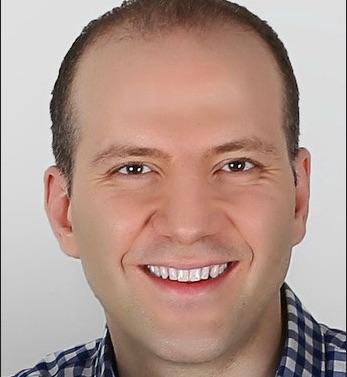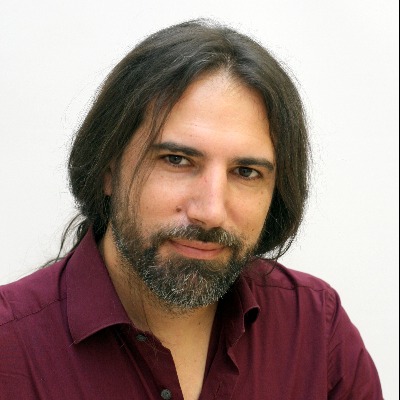 <! -- ========================== GROUP PAGES/TABS ========================== ->
Knowledge Technology Team, IBM Research AI - overview
<! -- ========================== PAGE CONTENT ========================== ->
About Us
Our mission is to push the boundaries in the area of

Knowledge Technologies, with focus on Knowledge Induction and Integration.

Our current focus is to push the boundaries of neuro symbolich technology and its application to Data Lakes, driven by requirements dicated by product requirements, that we co-develop in collaboration with product teams at IBM. We are part of the IBM Research AI organization and we have offices in multiple locations, including the IBM Thomas J. Watson Research Center, Yorktown Heights, NY and the IBM Watson Global Headquartes in New York City.