<! -- ========================== GROUP NAME ========================== ->
links
<! -- ========================== GROUP PEOPLE ========================== -> <! -- ========================== GROUP PAGES/TABS ========================== ->
Home Page Reader to Improve Web Accessibility - overview
<! -- ========================== PAGE CONTENT ========================== ->
User Experience Accomplishment | 1997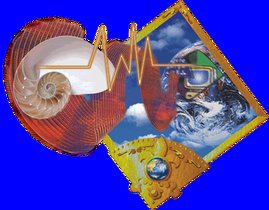 IBM researchers: Chieko Asakawa, Takashi Itoh
Where the work was done: IBM Tokyo Research Lab

What we accomplished: The first product on the market to provide effective internet access for blind people. Asakawa and Itoh's work had an impact on Web standards and successive assistive technologies.
Related links: Wikipedia Article; TED Talk by Chieko Asakawa; ACM SIGACCESS 1998 Best Paper Award & 2013 Impact Award

BACK TO IBM RESEARCH ACCOMPLISHMENTS
Image credit: IBM logo, Wikipedia.