<! -- ========================== GROUP NAME ========================== ->
links
<! -- ========================== GROUP PEOPLE ========================== ->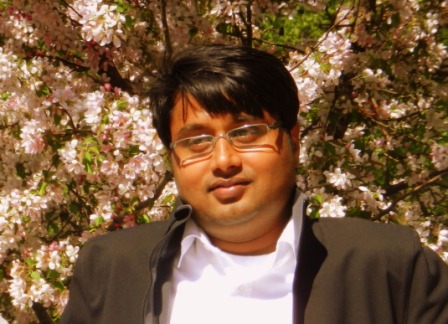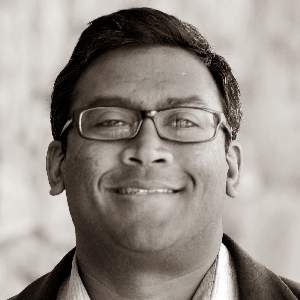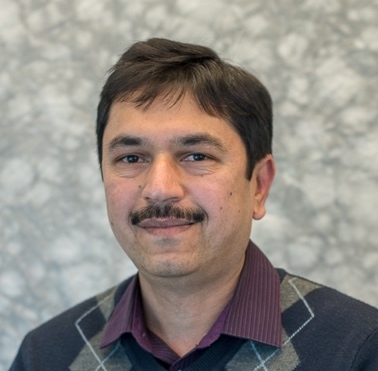 <! -- ========================== GROUP PAGES/TABS ========================== ->
Cognitive IoT for Sustainability - overview
<! -- ========================== PAGE CONTENT ========================== ->
Cognitive IoT for Sustainability Group in IBM Research, India is quite well known in both academic circle and in industry for their cutting edge research in the area of IoT applications for smart grids, thermal grids, and precision agriculture. One of the key strengths of the group is to have strong inter-disciplinary scientists with diverse background. The last couple of years, this team is doing extremely well and bagged multiple best paper awards (e-Energy 2014, BuildSys 2015, BICET 2016) and technical awards such as INAE Young Engineer Award, MIT TR 35 Award, Best of IBM Award, Heidelberg Laureate Forum (HLF) Award, etc.
Currently, the team is focusing on solving real world problems in the area of renewable energy, energy efficiency and precision agriculture or digital farming. In the renewable area, the team is working on a disruptive innovation, namely "Photonic Harvesting (PH)", where we push solar power transformation up to 100% over the legacy PV technology by utilizing simple but powerful tricks of optical cut and paste powered by IBM Watson IoT. The technology has created immense interest in the rapidly growing solar industry in India.
In the energy efficiency side, the team is working on a EU (European Union) H2020 project called OPTi. The OPTi project aspires to create a long-lasting impact by rethinking the way DHC systems are architected and controlled. The overarching goal is to save energy, reduce peak loads, and provide a socio-economically sustainable environment. IBM Research, India is coordinating this project with seven EU partners and driving the overall scientific innovation of the project. Physical trials are being conducted on the DHC networks of the utility partners - Lulea Energy in Sweden and Sampol in Spain.
One of our team has also started working on a special initiative on digital farming. One of the key objectives of digital farming/precision agriculture is to increase the farm productivity by increasing the visibility of agronomic states (such as soil moisture, crop health, weather, etc.) of farms, leveraging digitization, mobile, IoT and cognitive technologies. The team is working on developing a suite of solutions (pest risk prediction, plant disease/pest detection, crop identification, yield prediction, precision irrigation advisory services, etc) leveraging the power of IBM Research's big data platform called PAIRS. The team is also involved in leveraging the power of mobile smartphone technology to capture field images and applying deep learning and advance image analytics to bring in actionable insights on time.
Contact:
Manager, Cognitive IoT for Sustainability,
Email: jahazra1@in.ibm.com