<! -- ========================== GROUP NAME ========================== ->
links
<! -- ========================== GROUP PEOPLE ========================== ->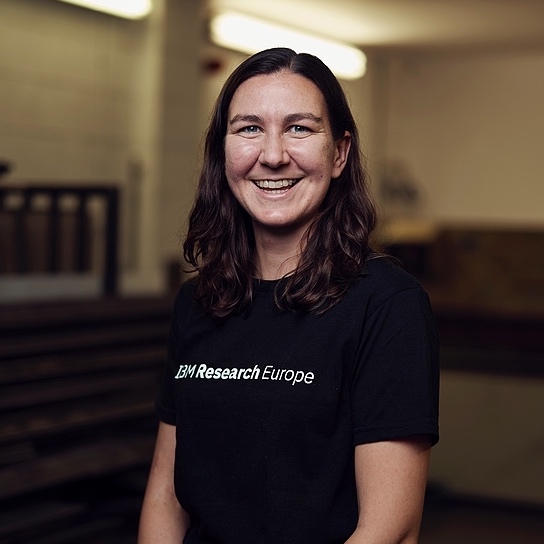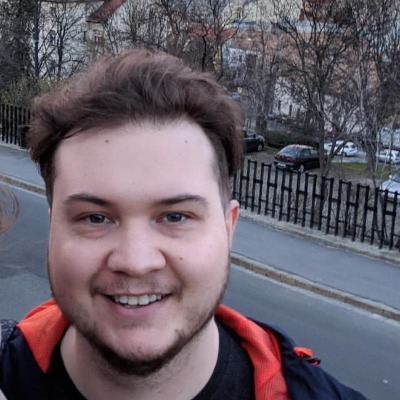 <! -- ========================== GROUP PAGES/TABS ========================== ->
Emerging Technology - overview
<! -- ========================== PAGE CONTENT ========================== ->
Located in the heart of the Hampshire countryside, IBM Hursley is the home of the Emerging Technology team.
We are a team of 50 developers, tasked with bridging the gap between work conducted in IBM Research and real world industry, as well as creating our own innovative solutions to a wide range of industry problems.
Emerging Technology collaborate with customers from a huge variety of industries, ranging from Aerospace to Retail and Healthcare to Security. With experts in whole host of technologies including the Internet of Things, Encryption, Cognitive Computing and many more, Emerging Technology is a great place to engage directly with developers and researchers to help solve your specific problems.
Read more about us on our website.