<! -- ========================== GROUP NAME ========================== ->
links
<! -- ========================== GROUP PEOPLE ========================== ->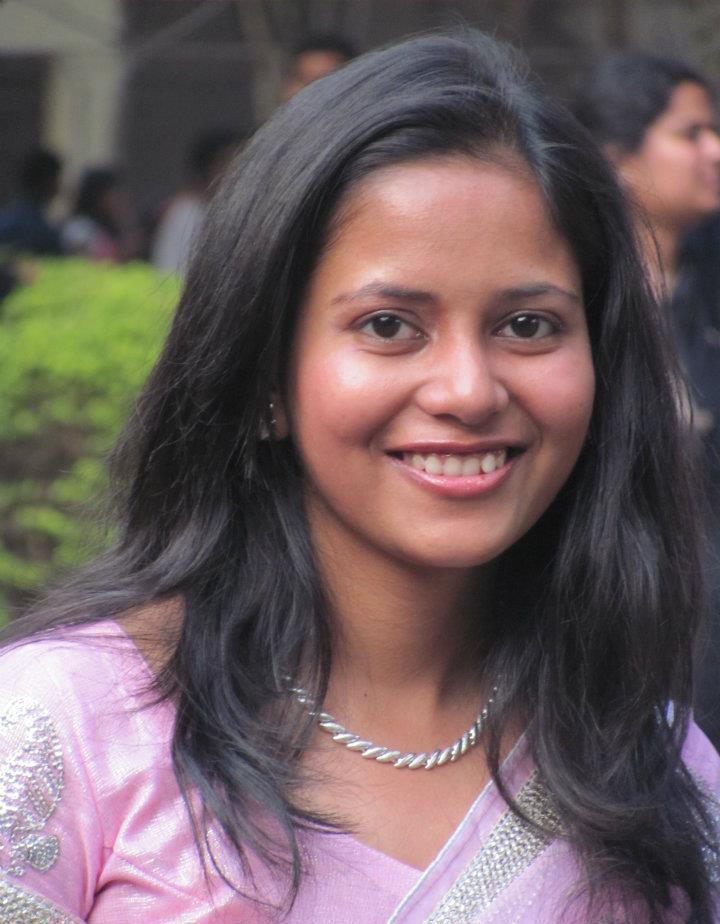 <! -- ========================== GROUP PAGES/TABS ========================== ->
Service Solutioning - overview
<! -- ========================== PAGE CONTENT ========================== ->
Overview
Our research project focuses on bringing innovations for better end-to-end experiences in designing, buying, consuming, and managing services. Modern IT services are provided through various channels, at different layers of abstraction, such as SaaS, Managed App, PaaS, Managed Infrastructure, IaaS, and across various offerings and platforms. The conflicting needs for speed and simplification in business versus increasing size and complexity of the underlying systems demand a fundamental change in Service solution design and delivery to realize high-quality solutions in very short time, encapsulating all complexities behind and improving automation.
The example research problems include:
Automated analysis of client business and IT requirements based on a formal model of Cloud service offerings and generation of optimzied solution for configuration details, pricing and capacity

Cognitive processing of unstructured IT requirements inputs (in the form of natural texts, also known as request for proposals (RFP)) and optimized composition of solutions

Assessment of deal competitiveness for costs and price with respect to scopes, baselines and other functional/non-functional requirements

Price-to-Win analytics, where novel approaches combining revenue analytics and machine learning are used to optimally price complex services, with the aim of maximizing longer-term expected revenues, putting in consideration provider-client relationships.
External Recognition
We are honored to receive the 2018 Excellence in Service Innovation Award from the International Society of Service Innovation Professionals for our entry "Data Analytical Tool set for enterprise IT Service Deals' Solutioning." (June 2018).
We were a finalist for the 2016 best cluster paper award for INFORMS Service Science for our paper entitled "Data Analytics Approaches for Winning Service Contracts: Development and Impacts on Practice".