<! -- ========================== GROUP NAME ========================== ->
links
<! -- ========================== GROUP PEOPLE ========================== ->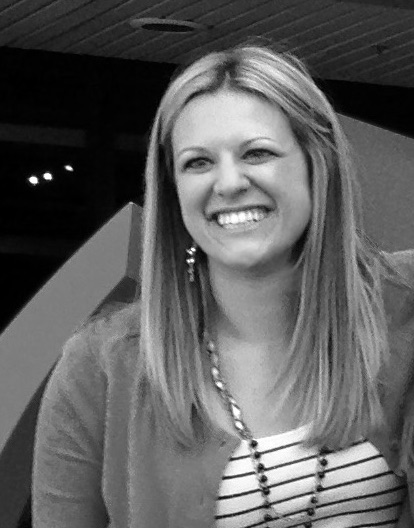 <! -- ========================== GROUP PAGES/TABS ========================== ->
Consortium for Sequencing the Food Supply Chain - overview
<! -- ========================== PAGE CONTENT ========================== ->
Video source and credit: Mars, Incorporated
The significant threat of foodborne illness affects nearly every industry on every continent from government and healthcare to agriculture and retail, yet the massive issue continues to puzzle experts. Aside from rigorous testing along the entire food chain - beginning with the soil at the farm and ending with the consumer - there is little done from an information technology standpoint to circumvent contamination at any point in the process.
As the food supply chain becomes more global and complex, better approaches to ensuring safe food are needed. The consortium is working to take food safety to a new level through the application of genomics, the microbiome, and big data to drive further insights and understanding of the total supply chain, enabling the right controls and standards to be evolved and applied.
The objective of the Sequencing the Food Supply Chain Consortium (SFSCC) is to converge food safety knowledge to help evolve standards and best practices in service of food safety and security, by establishing biochemical and bioinformatics processes through:

(1) a collaborative environment of global experts, and,
(2) the development of standardized sample collection, improved practices and test methodologies, and
(3) world class bioinformatics platform(s) and database(s) for better understanding of microbiome data and its links to global food supply chains.