<! -- ========================== GROUP NAME ========================== ->
links
<! -- ========================== GROUP PEOPLE ========================== ->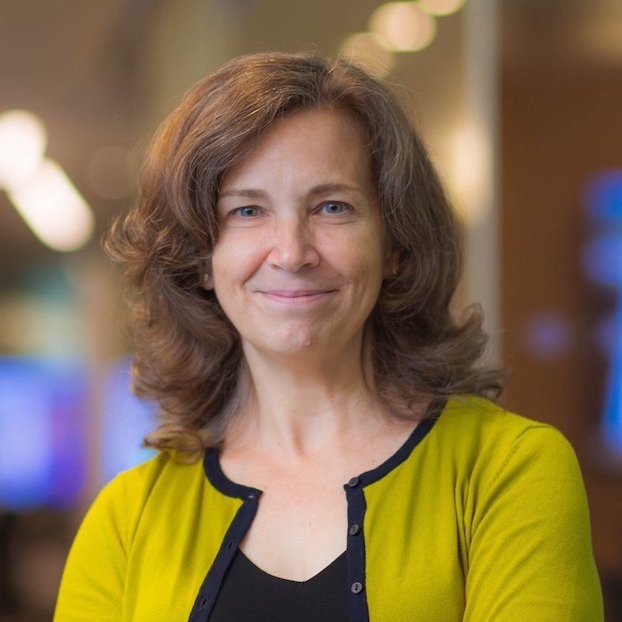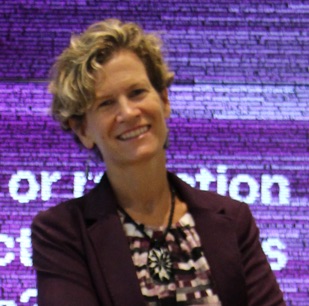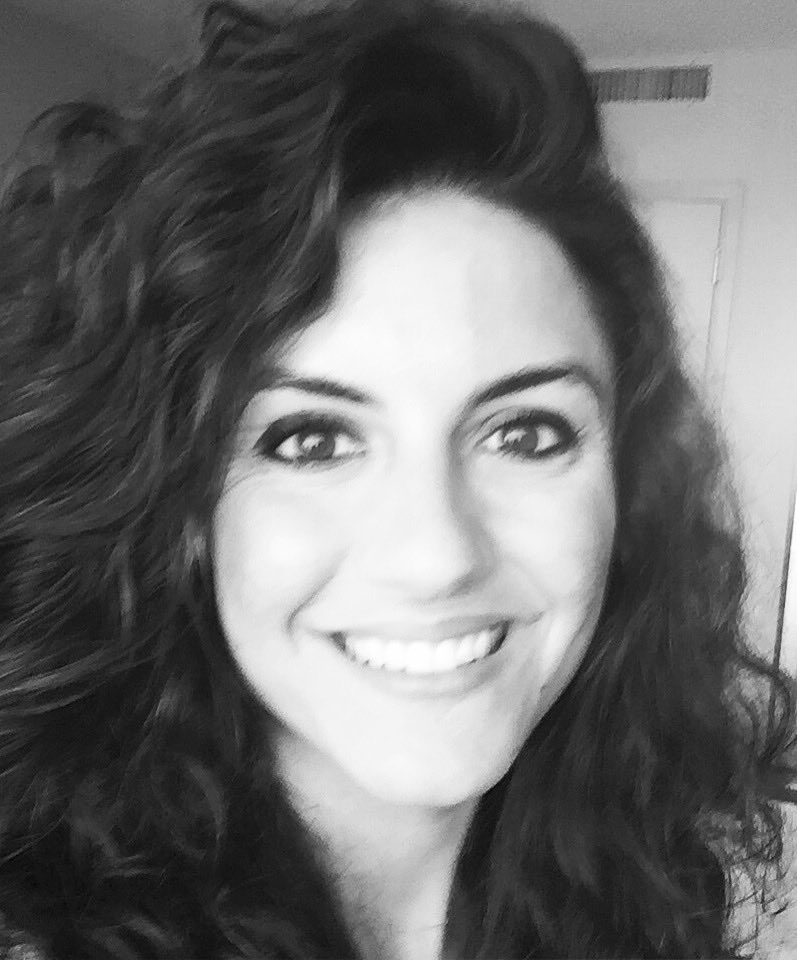 <! -- ========================== GROUP PAGES/TABS ========================== ->
New England WiML-Partner Event Series - overview
<! -- ========================== PAGE CONTENT ========================== ->
In partnership with WiML, IBM Research Cambridge is hosting a series of WiML partner events for the Machine Learning and AI community in the New England area. Our goal is to encourage and support local women, especially students, post-docs, or early career researchers and engineers, in machine learning and AI to build and navigate successful careers by offering seminars from thought-leading women researchers and engineers, and opportunities to present their own research, to meet and interact with other women in the field, and to find mentors, role models and colleagues.
In keeping with the WiML tradition, events are focused on technical topics in AI and Machine Learning, and are open to anyone. By holding a series of events for the Cambridge-Boston area, we hope to give New England area women researchers and engineers in academia and industry, including faculty, research scientists, engineers, post-docs, and graduate students in the machine learning community an opportunity to meet, exchange ideas and learn from one another. Underrepresented minorities and undergraduates interested in machine learning and AI research are encouraged to attend.
Our third event will be held in June. See our 2019 events page for more detail and register here.
Our kickoff event was held as part of AI Research Week 2018.
Stay tuned to this page for more information on upcoming events.