<! -- ========================== GROUP NAME ========================== ->
links
<! -- ========================== GROUP PEOPLE ========================== ->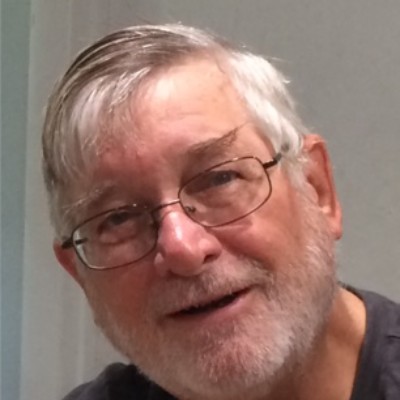 <! -- ========================== GROUP PAGES/TABS ========================== ->
Social Computing Group - Themes & Memes
<! -- ========================== PAGE CONTENT ========================== ->
Since the Social Computing Group's founding in 1998 we've produced a large body of work. In this section, we attempt a thematic organization of our activities. You won't find everything here, but you will find what we regard as the dominant memes in our work.
Computer-Mediated Communication
One of the earliest foci of the Social Computing Group was designing and studying systems for supporting online conversation. This area of work includes the design and study of the Babble system, and its web-based successor, Loops, as well as studies of other systems. This is also closely tied to the social proxy work.
Design
Most of our work involves design in one form or another. However the work featured here discusses design at a more general level, examining theory, method or practices.
Ethnography and Fieldwork
Fieldwork is a core part of our approach. While useful information can certainly be uncovered in the lab, nothing beats in-depth qualitative studies of the human use of computational systems (IOHO).
Knowledge Management
Our work on knowledge management is closely tied to our work on online conversation. We are particularly interested in how knowledge is produced and disseminated in the course of every day work.
Social Proxies
A social proxy is an abstract dynamic graphical representation that portrays socially salient information about the presence and activities of a group of people participating in an interaction. Social proxies originated in our work on online conversation, but have proved to apply to a wide range of situations.
Theory
Our work in social computing includes efforts to generate and use mid-level theoretical constructs that provide useful frameworks for designing and analyzing systems.
Visualization
Visualization is another pervasive theme in our work. While social proxies have been the focus of our work, we've explored visualization in other ways as well.