<! -- ========================== GROUP NAME ========================== ->
links
<! -- ========================== GROUP PEOPLE ========================== ->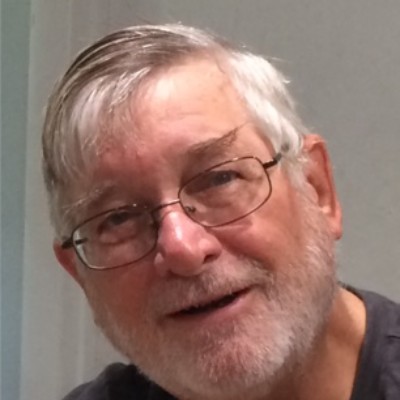 <! -- ========================== GROUP PAGES/TABS ========================== ->
Social Computing Group - Current Projects
<! -- ========================== PAGE CONTENT ========================== ->
Next Billions (2008-2011)
Applying social computing techniques and technologies to the developing world — focusing particularly on mobile phones.
Watson User Interface (2011...)
Exploring user interactions with the IBM Watson natural language processing system, with a particular focus on healthcare professionals.
PERCS Productivity (2005...)
The aim of the PERCS project is to produce a peta-scale supercomputer that is highly productive — both in terms of the machine performance and the humans who interact with it. Our focus is on the humans who would program and operate the machine.
One-page description [pdf]
Smarter Cities (2009...)
The majority of the world's population now lives in urban areas, and immigration into cities shows no signs of slowing. The pressures of immigration and the cumulative effects of unsustainable water, energy, and waste management policies create a vital need to address the problems of urban areas.
Crowd Architecture (2011...)
Leveraging the power of social and distributed computing systems to gather data, share information, and accomplish tasks.