<! -- ========================== GROUP NAME ========================== ->
links
<! -- ========================== GROUP PEOPLE ========================== ->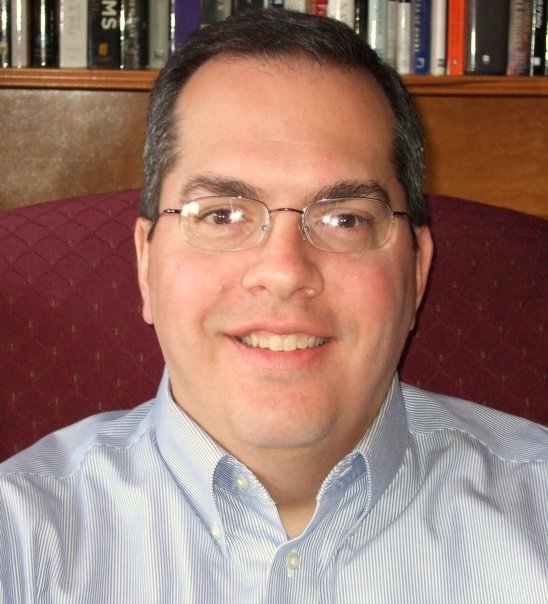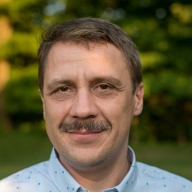 <! -- ========================== GROUP PAGES/TABS ========================== ->
Measurement and Management Technologies for Data Centers - MMT Software
<! -- ========================== PAGE CONTENT ========================== ->
The tasks involved with MMT require collecting, organizing, analyzing and visualizing large amounts of data. The MMT Software is an integrated modeling environment (IME) primarily focused on providing a coherent infrastructure to develop and deliver physical analytics. Such infrastructure implies synergy of two kind of users: physical scientists and facility operators. From one side scientists design data domains and their analyses, from other side operators manage and monitor facilities based on analytics' outputs.
The MMT Software is based on the modular architecture with tree major units: Analytics Services, Notification and Visualization.
MMT Analytics Services - are HTTP accessible and 'cloud-ready' components that provide data analyses.

MMT Notification - provides the subscription and the alarm capabilities via email and other delivery channels.

MMT Visualization - includes MMT Client and Reports. Reports are generated by analytics in PDF, HTML and other formats. MMT Client is a JAVA application, which allows operators to manage the DC/TFs. For example, the user can interactively maintain the sensor network, manage cooling power supplied to the different racks and spatially visualize the data center and modeling results. The software can render in real-time full 3D temperature and humidity distributions, pressure fields as well as power data and corrosion levels. The SW can also display historical data and show trends whether it is temperature, humidity, flow, power, pressure data, corrosion levels or past layouts or configurations of the data center.