<! -- ========================== GROUP NAME ========================== ->
links
<! -- ========================== GROUP PEOPLE ========================== ->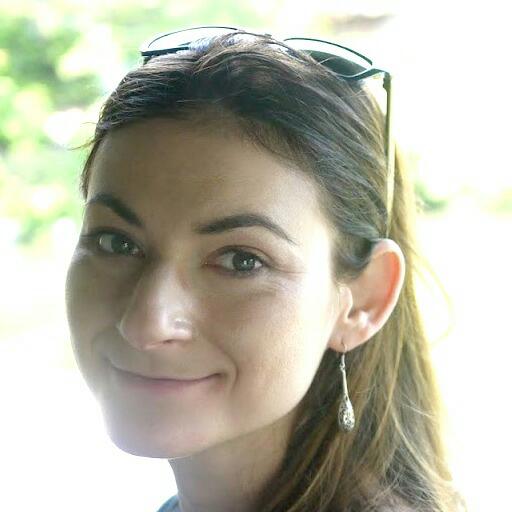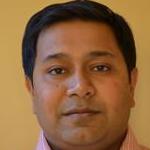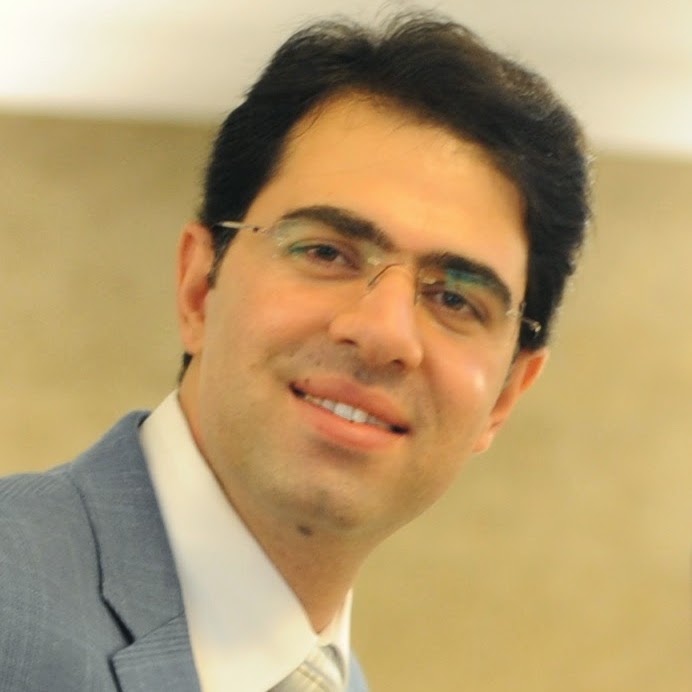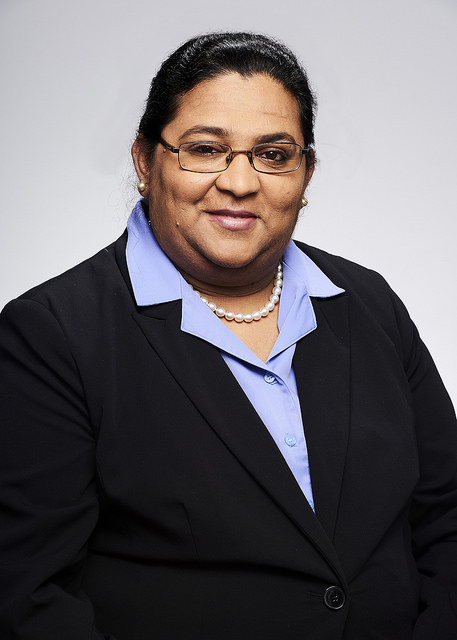 <! -- ========================== GROUP PAGES/TABS ========================== ->
Cognitive Solutions & Foundations at IBM Research - Almaden - Healthcare Informatics
<! -- ========================== PAGE CONTENT ========================== ->
Healthcare Informatics
Despite the rapid advances in medical science, the healthcare delivery system remains plagued with inefficiencies that hinder basic access to quality care at a reasonable price. Soaring costs are placing severe strains on an already overburdened system, and administrators are scrambling to organize an ever-increasing stream of information from a variety of data sources. There is a growing consensus that Information Technology (IT) provides the key to cost-effective quality care for all.
Our research applies core computer science and mathematics to complex healthcare domain problems. We look to solve some of healthcare's greatest IT challenges with new technology and methods that often translate to other industries. Our technologies and inventions focus on the advancement of multi-modal analysis, complex information integration technology, disease and event modeling and genomics.
Our achievements include co-developing one of the first US Nationwide Health Information Network (NHIN) prototypes, authorship, editorship of and software tooling for key healthcare data integration standards and specifications, technological advances in medical image analysis and open source platforms for disease modeling and healthcare information exchange.
Our teams and projects are:
Multimodal Mining Group - Improve clinical decision making through multimodal analytics (computer vision, medical image analysis, machine learning) on healthcare data.
Medical Sieve: Platform for imaging analysis focused on rapid anomaly detection in support of radiology workloads.
Clinical Hub: Cohort selection platform for clinical trials that ties directly to electronic health records in hospitals.
AALIM: A patient similarity based decision support system.
Information Integration - Create tools, technology and methods that simplify data integration and improve interoperability in healthcare, and beyond.
GINGER : Model simplification and abstraction tool
MDHT: Suite of UML-based tools providing programmatic access to and validation of HL7 CDA (Clinical Document Architecture) Documents
HIWAS : Tooling technology for creating a model for analysis, given a sample of XML files.
Public Health - Work with public health world wide to improve and standardize access to critical data. Create new analytic techniques to address the most important threats to public health (using that data).