<! -- ========================== GROUP NAME ========================== ->
links
<! -- ========================== GROUP PEOPLE ========================== ->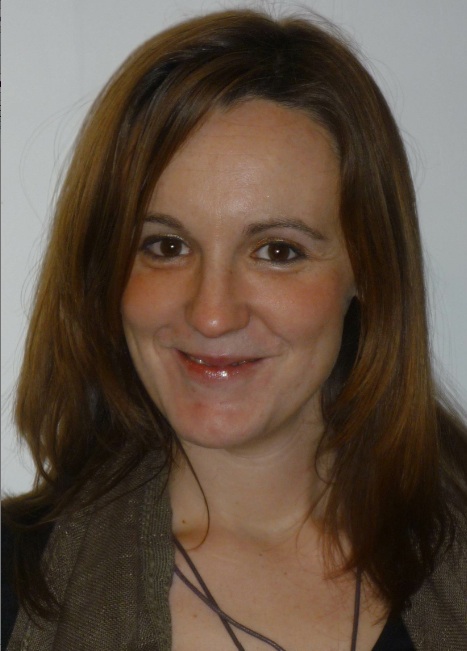 <! -- ========================== GROUP PAGES/TABS ========================== ->
BlueLENS, better information for healthcare professionals - Business Case
<! -- ========================== PAGE CONTENT ========================== ->
Business Case
Health and social care systems are facing tremendous pressure to improve in terms of the triple aim: Cost reduction, overall health improvement and better experience of care for clients and caregivers. These pressures manifest in terms of changes in payment models (per capita rather than per service), mandatory inclusion of high-cost, high-need populations and a competitive landscape.
A key aspect to care management and delivery is providing timely, accurate information in diverse points of care. There is overwhelming evidence that improving communication can dramatically reduce costs:
20% of people admitted in a US hospital are readmitted within 30 days, at an estimated cost of $26 billion yearly. From these costs, around $17 billion is considered avoidable [1]. A key contributing factor to these costs is poor post discharge communication [2].

"Poor discharge summary documentation of actionable components, such as diet and therapy orders, has the potential to directly impact the patient's plan of care/admission orders within the sub-acute care facility and may increase the risk for rehospitalization, excess sub-acute care nursing and therapy staff work load, and other negative post-hospital outcomes" [2].
Care workers are overwhelmed with administrative work. For example, in the UK, three quarters of social workers spend 40% of their times on administrative tasks [3].
"It's not so much about spending time with clients I don't think that has changed. What I do think has happened is that more non-client time has been distorted. More of it is now spent on bureaucracy than doing things on behalf of clients." - Ray Jones, former chair of BASW
Cognitive technologies can play a key role in helping care workers interact with information systems in a way that will decrease their administrative burden and provide them with the information they need without overload. The technologies in BlueLENS can be used to harness the wealth of information and analytical capability in Watson Health and bring it in an intuitive manner to health and social care professionals. BlueLENS can provide an intuitive and lightweight interface for communication by providing prioritized information in multiple modalities from diverse domains and sources.
The key market is Healthcare Systems and Hospitals in the US. Reducing readmissions and ER visits would yield a direct and significant benefit, since they are facing high penalties for readmissions from the government and ER visits are overly costly, in the context of per-capita payments. There are 5686 hospitals in the US, out of which 3144 participate in a health system and 1582 participate in a health network. Total hospital expense amounts to $859 billion [4].
[1] Agency for Healthcare Research and Quality. Statistical Brief #172, April 2014 Available from: http://www.hcup-us.ahrq.gov/reports/statbriefs/sb172-Conditions-Readmissions-Payer.pdf
[2] Kind, Amy JH, et al. "Provider characteristics, clinical-work processes and their relationship to discharge summary quality for sub-acute care patients." Journal of general internal medicine 27.1 (2012): 78-84.
[3] Cowden, Stephen, and Annie Pullen-Sansfacon. The Ethical Foundations of Social Work. Routledge, 2014.
[4] American Hospital Association. http://www.aha.org