<! -- ========================== GROUP NAME ========================== ->
links
<! -- ========================== GROUP PEOPLE ========================== ->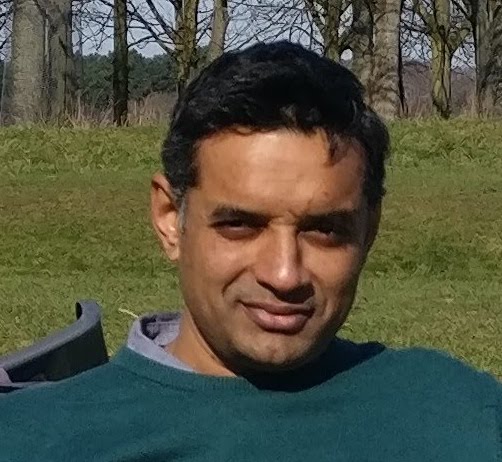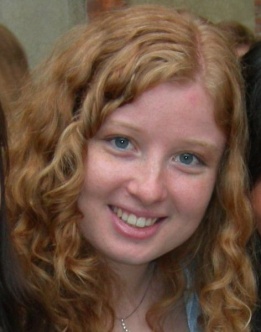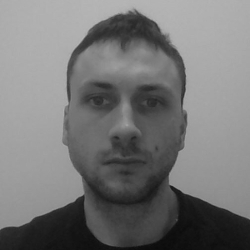 <! -- ========================== GROUP PAGES/TABS ========================== ->
Smarter Urban Dynamics - togetThere
<! -- ========================== PAGE CONTENT ========================== ->
togetThere: leveraging Big Data and mobile information for smarter tourism
Michele Berlingerio, Adi Botea, Stefano Braghin, Francesco Calabrese, Andrea Sassi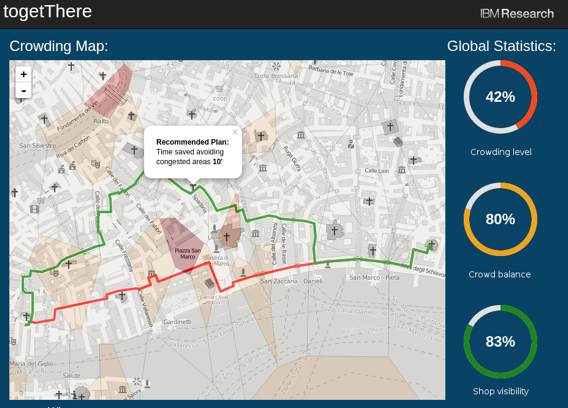 This project aims at distributed tourism management by acting on individual travel plans to achieve a city-wide crowd level balance using Big Data analytics and optimization. This is achieved by means of as system (comprising of a mobile app-front end and a cloud-based backend) to better distribute tourists across the city. Expected benefits will include increased visibility for local business activities with less overcrowded areas.
Moreover, tourists will experience faster visiting times and cities will benefit from a better management of crowds.
The system has been tested with data from the city of Venice provided as part of the Telecom Italia Big Data Challenge 2015, and received the Industrial track award.