<! -- ========================== GROUP NAME ========================== ->
links
<! -- ========================== GROUP PEOPLE ========================== ->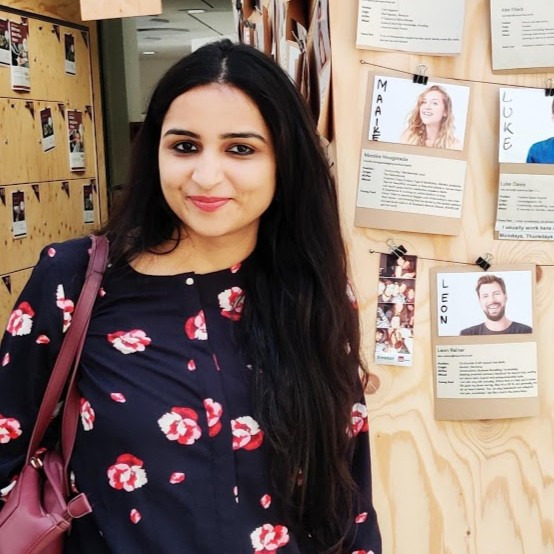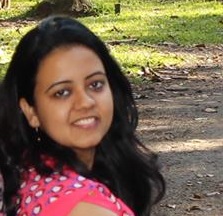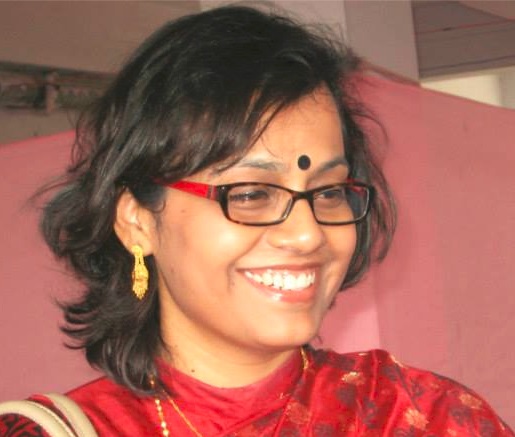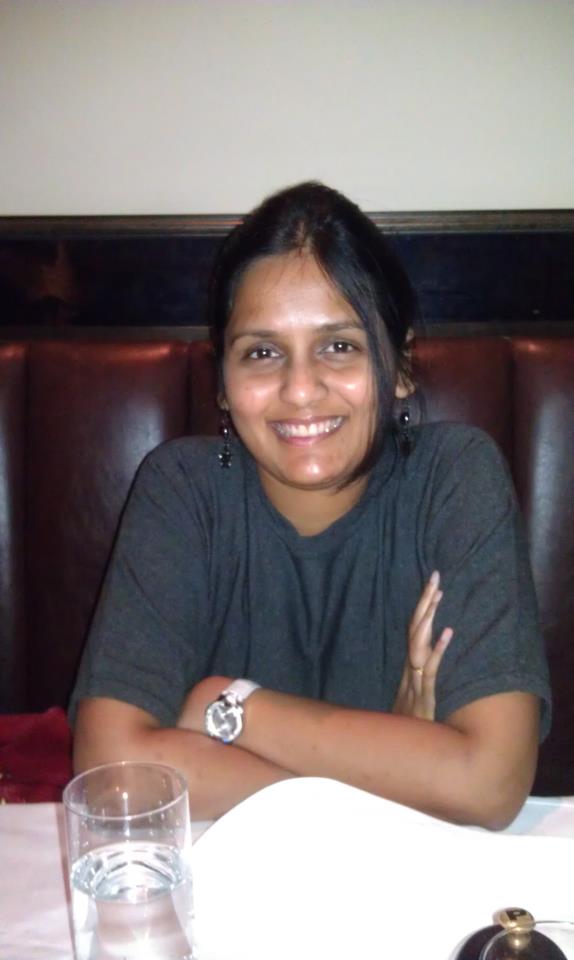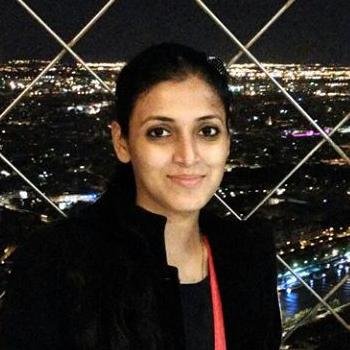 <! -- ========================== GROUP PAGES/TABS ========================== ->
Cognitive Technical Support - Projects
<! -- ========================== PAGE CONTENT ========================== ->
Cognitive Expert Bots for Human Agents
The IT helpdesk receives about a few million requests every year across the different channels of voice, web/email and auto-created requests. To handle all of them while guaranteeing awesome and predictable customer service that ensures businesses suffers no downtime is a challenging task. Our research in the cognitive helpdesk and support area focusses on:
Building Conversational Q&A systems that can understand the customer request, parse it into different degrees of understanding, call a workflow of next steps involving question disambiguation, dispatching, information retrieval, answer fusion and automated action generation.
Interact with a multitude of brains that holds embedded knowledge across different domains.
Optimize the continuous evolution of the knowledge (using data ingestion, curation, enrichment pipelines) from the static, semi-static and continuously created data
Create a scalable knowledge graph platform for storage and retrieval
Cognitive Virtual Assistant for Helpdesk
Cognitive Service Management focusses on infusing cognitive technologies in service management processes. The different processes we work with include:
Voice calls coming through IT helpdesk that can interface with a Cognitive Q&A agent ( linkto: Cognitive Helpdesk & IT Support) for the first level of support
Emails coming through IT helpdesk can automatically pass through a cognitive engine that reads emails, understands the IT problems discussed and decides the best team, person and resolutions that can be applied to it.
Optimizes the Q&A solution by continuous monitoring of the conversation logs between the user and system. Learns over time and continuously gets more accurate.
Log Analysis and Anomaly Detection
Our ability to monitor and collect data about information technology (IT) services, ranging from cloud and hosted-IT delivery models to maintenance services, has grown to unprecedented levels over the past few years. This growth has enticed many practitioners and researchers to build innovative analytical capabilities, to gain insights from the data, as well as cognitive capabilities to help IT professionals more effectively make use of this growth in data. In addition, client requirements for agility, as well as technologies like cloud computing, have served to bring the many facets of IT services closer to one another (e.g., development and operations, and infrastructure services and maintenance services). Analytics that span these previously separated areas of IT services have the potential to foster dramatic new efficiencies in end-to-end IT delivery.
In our log analytics project we analyze logs from distributed applications to detect indicators of "brewing" problems. For e.g. an application receiving db2 connect failures is first recorded in logs before a complete shutdown of the connection is reported. We use mining techniques to extract key templates from logs and plot them as time-series data. Using locality sensitive hashing techniques groups of templates with certain behavior characteristics are grouped. Dependency analysis then helps chain together a control flow graph of the operational logs. This control flow creation allows us to understand a system behavior and anticipate anomalous behavior through detecting unusual trends in a sequence of key performance metrics.
In our continuous delivery and devops project we propose cloud-native analytic capabilities that combine code/library repository data (development data) with runtime log data (operational data) to determine code changes that lead to workload failures.
Creative Virtual Assistants
Creative AI is subfield of AI whose goal is to train machines to become creative like humans. There are certain tasks that require human-like intelligence and creativity such as poetry generation, music generation, ad generation, building architect generation and so on. So far, creativity has focused on aesthetics, novelty, and cognition and less on computational issues. On the other hand, people working in NLP focus more on computational aspects and less on aesthetics, cognition, and novelty. Our recent work in this domain focuses on bridging this gap by combining the ideas from the two fields.
Team Updates
Congrats! "Citicafe: Interactive Platform for Citizen Engagement" by Shubham, Pooja, Prateeti, Amol, Anwesh, and Gargi has been accepted at ACM IUI 2018.
Congrats! "Anomaly Detection Using Program Control Flow Graph Mining from Execution Logs" selected for the IRL Distinguished Paper Award-2016. The paper was presented at KDD 2016 and includes Atri Mandal, Shubham Atreja and Gargi B. Dasgupta as authors.
Congrats! Anupama Ray has been selected to attend the Global Young Scientists Summit (GYSS) happening in Singapore from 21-26 January 2018.
Hima Patel chaired the AI Track of GHC India (2017) held on 16-17 November, 2017 in Bangalore.
Gargi B. Dasgupta participated in a Panel discussion on "Importance of Domain Knowledge in Building Intelligent Applications" as part of GHC India (2017) held on 16-17 November, 2017 in Bangalore.