<! -- ========================== GROUP NAME ========================== ->
links
<! -- ========================== GROUP PEOPLE ========================== ->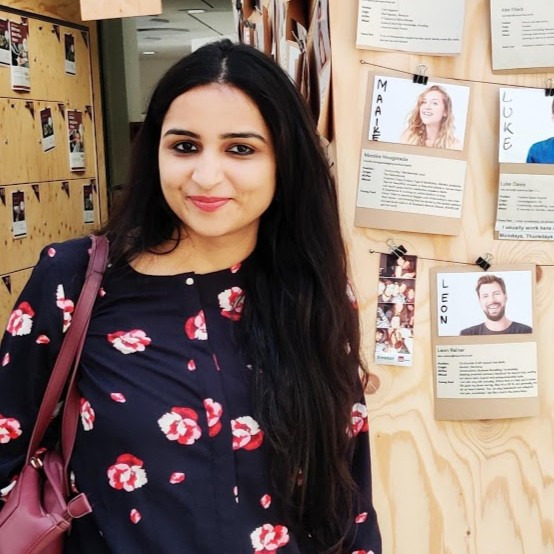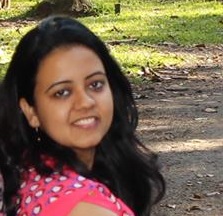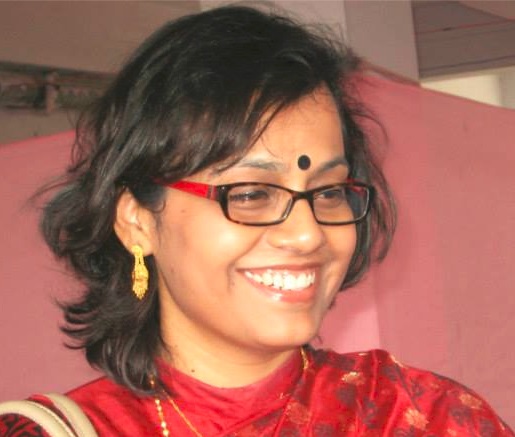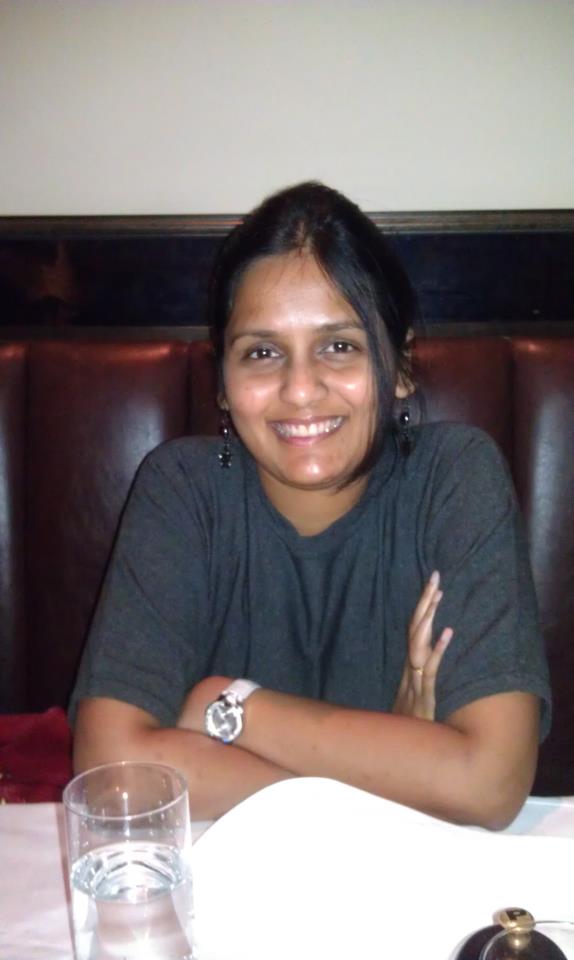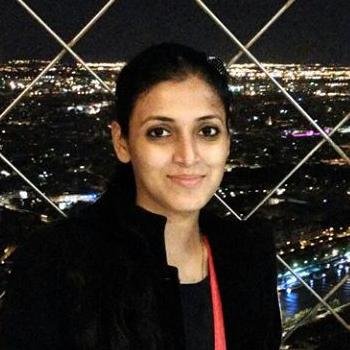 <! -- ========================== GROUP PAGES/TABS ========================== ->
Cognitive Technical Support - Talks
<! -- ========================== PAGE CONTENT ========================== ->
Citicafe
Shubham Atreja (along with Dilip Krishnaswamy)
@ Smart City course organised by the Centre for Sustainable Development, Vidhan Soudha, Bangalore
The talk was an introduction to Cognitive and Cloud Technologies for Smart Cities, covering why is it necessary and what are the requirements. The talk also included a demo of "Citicafe", IBM's platform for Citizen Engagement and how it can be leveraged as part of the Smart City plan.
Cognitive Computing and its Applications

By Gargi Das Gupta

Keynote talk at
ACM Women in Computing
in SRM University, Chennai on "Cognitive computing and its applications" on Sep.11th to 13th, 2017
Cognitive Computing - Applications and Demonstrations
By Anupama Ray & Sethuramalingam Subramaniam
@ Faculty Development Programme conducted by IEEE Computational Intelligence Society, Bangalore Chapter & Dept. of ISE, MSRIT on July 3rd, 2017

With the advent of plethora of devices connected to the Internet and the gamut of data collected from them, Cognitive systems that can simulate the human thought process, interacts and learns over time have become ubiquitous in the current era. IBM has been a global leader in building and deploying Cognitive Systems across several verticals. In this talk, we focus on the Cognitive capabilities developed by the IBM Research team pertaining to the unstructured text domain. We explain the core concepts in the domain of Natural Language Understanding particularly on Question Quality Improvement and its applications in Watson Health. We also how to extend these capabilities in building conversational systems particularly focused on the IT technical support and services.
Team Updates
Congrats! "Citicafe: Interactive Platform for Citizen Engagement" by Shubham, Pooja, Prateeti, Amol, Anwesh, and Gargi has been accepted at ACM IUI 2018.
Congrats! "Anomaly Detection Using Program Control Flow Graph Mining from Execution Logs" selected for the IRL Distinguished Paper Award-2016. The paper was presented at KDD 2016 and includes Atri Mandal, Shubham Atreja and Gargi B. Dasgupta as authors.
Congrats! Anupama Ray has been selected to attend the Global Young Scientists Summit (GYSS) happening in Singapore from 21-26 January 2018.
Hima Patel chaired the AI Track of GHC India (2017) held on 16-17 November, 2017 in Bangalore.
Gargi B. Dasgupta participated in a Panel discussion on "Importance of Domain Knowledge in Building Intelligent Applications" as part of GHC India (2017) held on 16-17 November, 2017 in Bangalore.