<! -- ========================== GROUP NAME ========================== ->
links
<! -- ========================== GROUP PEOPLE ========================== ->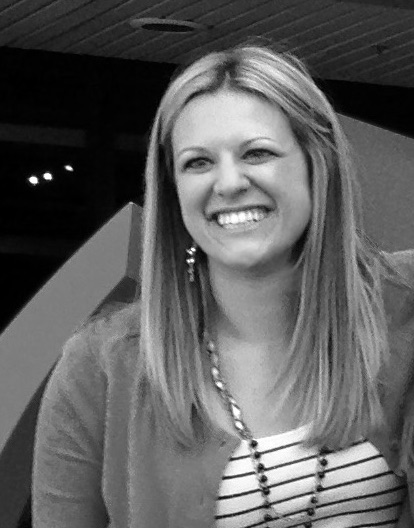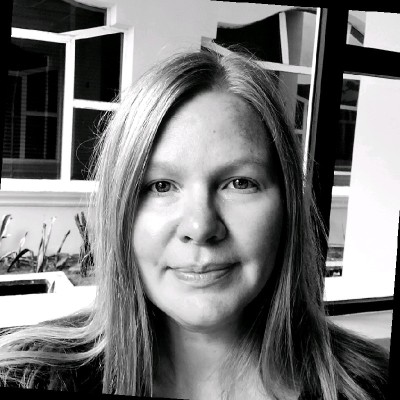 <! -- ========================== GROUP PAGES/TABS ========================== ->
Consortium for Sequencing the Food Supply Chain - Membership
<! -- ========================== PAGE CONTENT ========================== ->
Consortium prospective members will be qualified as Non-commercial or Industry/commercial. For Non-commercial entities (e.g. academics), there are no fees to join the Consortium and they are granted full membership as described below. For Industry / Commercial partners, the fees are different for Full or Associate Members as the rights differ for those memberships.

Full members and non-commercial members have access to
Automated food microbiome analytics service
Access to your own and shared curated data among consortium members
Individual sample report "Insight Reports"


Associate members have access to the annual consortium conference.
Data flow & Rights:
Member keeps ownership of their data
Member's data can be classified as confidential or non-confidential
Curated data and insight reports are generated using the Automated food microbiome analytics service
Owning Members can disclose their curated data and insight reports publicly w/o permission
For more information and/or to obtain to the Consortium contract, please contact the Consortium business development executive Sonal Venkatadri (sonvenk@us.ibm.com).