<! -- ========================== GROUP NAME ========================== ->
links
<! -- ========================== GROUP PEOPLE ========================== ->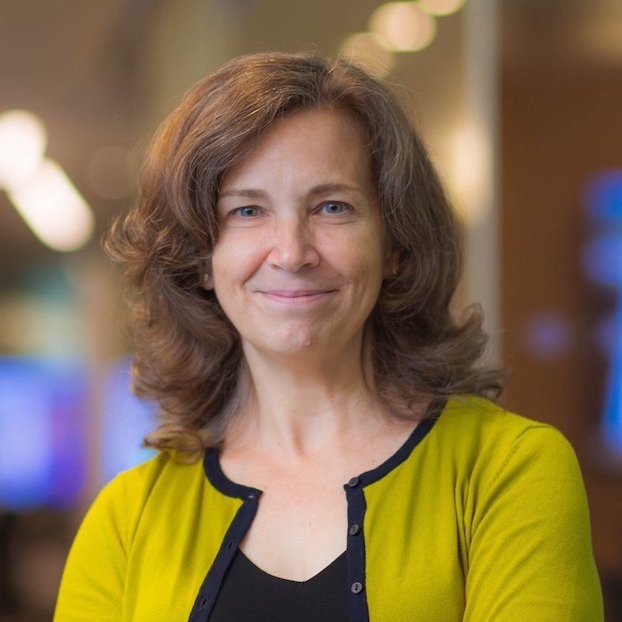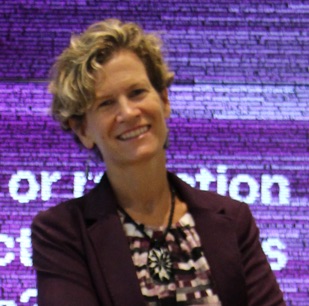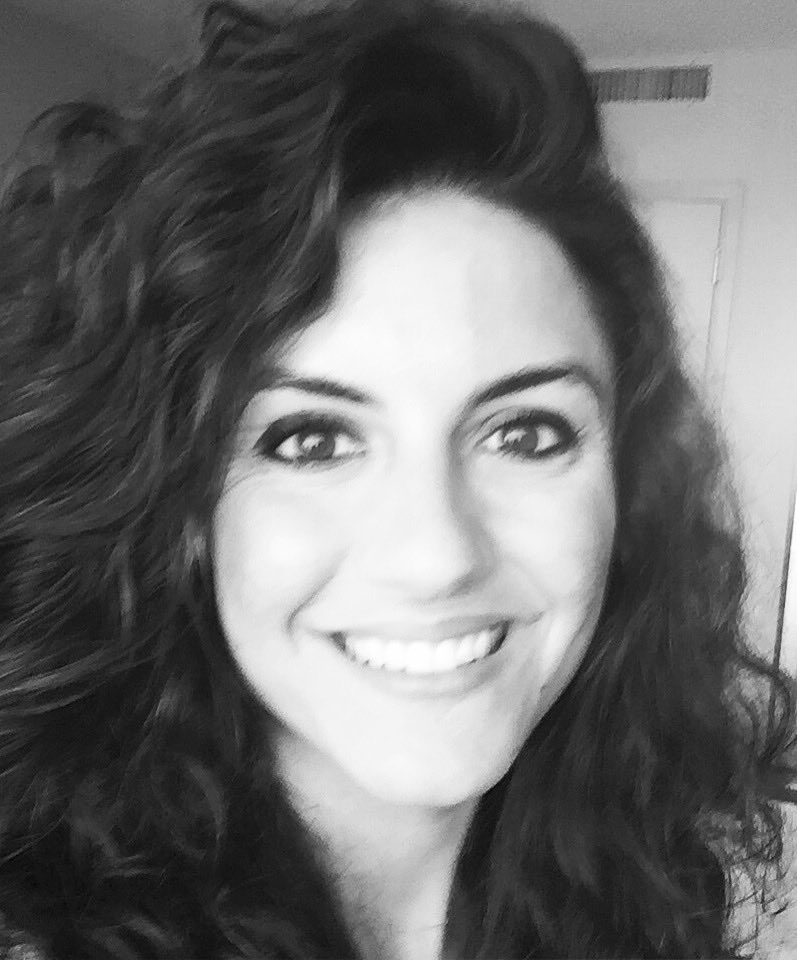 <! -- ========================== GROUP PAGES/TABS ========================== ->
New England WiML-Partner Event Series - 2018 Event
<! -- ========================== PAGE CONTENT ========================== ->
Date: Thursday, October 4th, 2018
Time: 03:00 PM - 06:00 PM
Location: @ IBM Cambridge, 75 Binney Street, First Floor Auditorium, Cambridge, MA
The event is OPEN and FREE - but please register!
02.30 pm

Registration and preliminaries

Registration desk

Binney Auditorium

03.00 pm

Welcome and Introductions

Lisa Amini

Binney Auditorium

03.10 pm

Keynote: AI for Good

Aleksandra Mojsilovic

Binney Auditorium

03.35 pm

Keynote: Ways to represent your research and technical work

Katherine Gorman

Binney Auditorium

04.00 pm

Panel:

Next Steps and Great Leaps for AI and Us, with Moderator Katherine Gorman

Vivienne Sze, Kate Saenko,

Binney Auditorium

05.00 pm

Snacks and coffee

5th floor cafeteria

05.15 pm

Round table discussions

Technical and career topics. See agenda below.


5th floor cafeteria
Speakers
Panelists
is a

n Assistant Professor of Computer Science at Wellesley College in Wellesley, MA, USA, who received a M. Eng. in Computer Engineering from the Polytechnic University of Tirana (Albania) and a Ph.D. in Computer Science from the Philipps University of Marburg (Germany).

She

studies

web-based, socio-technical systems, especially platforms such as Google, Twitter, and Wikipedia, and

is

currently interested in the problem of assessing the credibility of online sources, using human-centered machine learning algorithms. For this research she received an NSF CAREER in 2018.

Please v

isit her

research page

to learn more.

She is also

in the editorial board of

The Spoke, an Albright Institute faculty initiative, and blogs about her research on Medium.
| Topic | Chair |
| --- | --- |
| Ethics and fairness in AI | |
| Cognitive Science and Computer Vision | Aude Oliva |
| Natural language processing, applied AI | Sravana Reddy |
| Building ML Infrastructure (Systems + ML) | Rania Khalaf |
| AI on the Web (human-centered AI that works on behalf of users and their informational needs) | |
| Technical career development and Recruiting (Academia vs. industry, Work life balance, Careers@IBM) | |
| Deep learning for medical applications | |
| Explainability and bias in AI | |
| Adversarial attacks in machine learning | |
| Finding mentors, networking and sustained mentorship | |
Lisa Amini,

Director of IBM Research Cambridge



Preethi Raghavan, Research Staff Member,

IBM Research Cambridge



Amanda Papp, Senior Principal Talent Acquisition Partner, IBM

Ehimwenma Nosakhare, PhD student at MIT EECS

Questions? Contact Preethi Raghavan at praghav@us.ibm.com.