4th Normal Form
Middleware and Datastores Accomplishment | 1977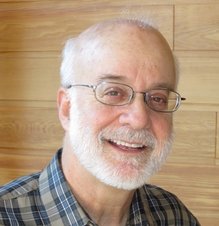 IBM researcher: Ron Fagin
Where the work was done: IBM Almaden Research Center
What we accomplished: From Wikipedia: Used for organizing the columns (attributes) and tables (relations) of a relational database to minimize data redundancy. The first three normal forms were developed by Codd, et al beginning in 1970. See DB2-SQL - Relational Database.

Related links: Wikipedia Page for 4th Normal Form, Multivalued dependencies and a new normal form for relational databases

Image credit: Christina Howell, IBM. CC BY-SA 3.0 Ron Fagin, pictured.
BACK TO MIDDLEWARE and DATASTORES
BACK TO IBM RESEARCH ACCOMPLISHMENTS