Postfix
Security Accomplishment | 1999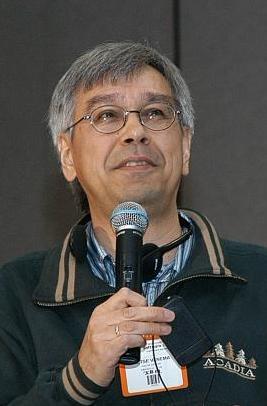 IBM researcher: Wietse Venema
Where the work was done: IBM T.J. Watson Research Center
What we accomplished: As the Internet became universally used, flaws were exposed in Sendmail, the original program to send email. Most significant were security and scalability problems. As a testament to its efficacy, Postfix -- developed by Venema -- remains in standard use today.
Related links: Postfix was initially known as VMailer and later IBM Secure Mailer. It was one of the first pieces of software to be open sourced by IBM.
From Security Portal: "Unfortunately, when Sendmail was originally written, security wasn't a major concern on the Internet and it shows. Sendmail runs almost exclusively as the root user on most systems, meaning any flaws are potentially very serious. In addition to this, Sendmail isn't very good at handling high loads."
Image credit: AZ Quotes
BACK TO IBM RESEARCH ACCOMPLISHMENTS